Nollywood actress, Lizzy Gold Onuwaje, has taken to her social media page to narrate how a lady who worked for her as a housekeeper stole €1000 from her before she quit her job. According to the actress, the lady has been with her for about 6 to 7 months.
Suddenly, she told her that she wanted to quit and go back to her home in Aba. She was amazed by this, but gave her the go-ahead. She told the housekeeper to take her ATM card and buy stuff to cook and also withdraw her transport fare from it so that the next day she could travel back home.
She promised to transfer all the salary she has been keeping for her since the lady started working with her because the lady normally tells her to keep her money for her instead of paying it to her.
Around 10pm, she called the other lady who lived with her just to check on everyone. Then she was told that her housekeeper had left the house and traveled already. She was surprised by this and decided she would call her mother to check up on her.
When she got home and entered her room, she noticed that her drawer and her clothes were scattered on the ground. Immediately, her mind went to the drawer because she kept about €1000 there when she got back from Europe.
She went to the drawer to check for the money, but to her uttermost surprise, the money was gone. Ever since then, she has been calling her Housekeeper, but the lady refused to pick her call.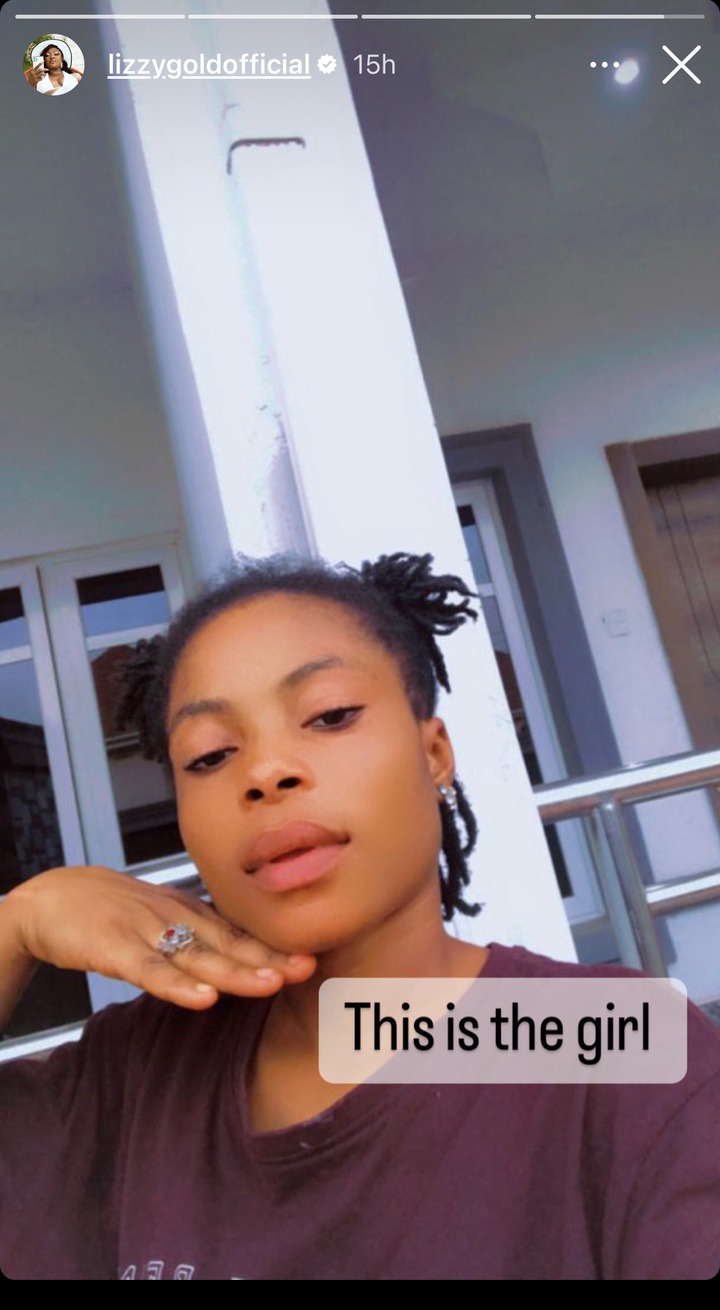 The actress said that she was hurt by this as she has never wronged her housekeeper and saw no reason why she would steal from her. She said that she called the lady's mother, but she told her that her daughter didn't steal from her as she had searched her bag.
The actress said that she was certain about the housekeeper being the culprit because the housekeeper once saw the money falling from her drawer and asked about the money in which she explained to her housekeeper that it was a foreign currency.