Paris Jackson is the daughter of musician, performer, and cultural icon Michael Jackson, she is known for being notoriously private about her personal life and her relationship with her late father. This is partly a result of how shielded she was from the media during her childhood, as her father Michael Jackson went to great lengths to protect his children from the public eye.
Paris has also used her platform to speak out about her father's legacy and to defend him against the allegations that have been made against him, she has even shared that she believes in her father's innocence. Here are some of the things that Paris Jackson has publicly revealed about her father, the late Michael Jackson…
How Paris Jackson Publicly Defended Michael Jackson And Believes That He Is Innocent
In a 2012 clip that never aired to TV, Paris Jackson who was then aged 14 and now aged 24, defended her father against claims of SA accusations to interviewer Sonia Lowe, saying: "I mean a lot of people are jealous of him. They will do anything to put him down, whether it is makeup rumors, take him to court with lies. Everyone wants something, I will always defend him."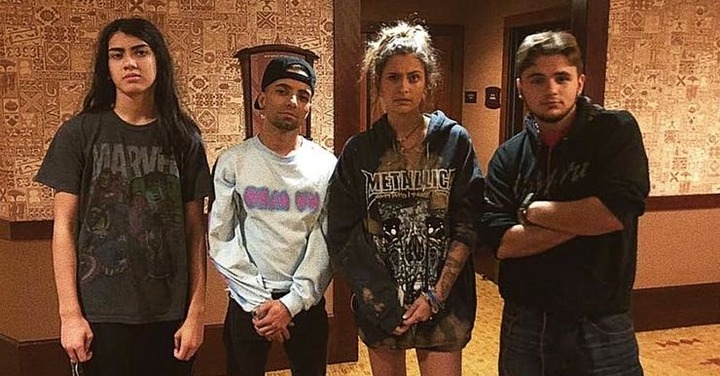 In 2020, Paris Jackson claimed that it was "not her role" to defend her late father Michael in the wake of allegations made in the blockbuster Leaving Neverland documentary that aired on HBO in 2019. The Singer took to Twitter to praise her cousin Taj Jackson for defending her late father's legacy, writing: "There's nothing I can say that hasn't already been said in regard to defense. Taj is doing a perfect job on his own, I support him, but that's not my role. I'm just tryna get everyone to chill out and go with the flow, be mellow and think about the bigger picture. That's me."
Inside Paris Jackson's Relationship With Her Controversial Father Michael Jackson
In an interview with Rolling Stone in 2017, Paris Jackson opened up about life after losing her father, saying: "He is my father. He will always be my father. He never wasn't, and he never will not be. People that knew him really well say they see him in me, that it's almost scary."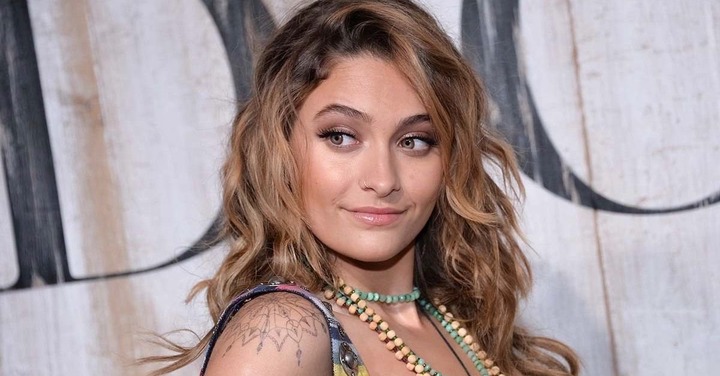 She opened up about her identity in the wake of losing her father, saying: "I consider myself black. [Michael Jackson] would look me in the eyes, and he'd point his finger at me, and he'd be like, 'You're black. Be proud of your roots.' And I'd be like, 'OK, he's my dad, why would he lie to me?' So I just believe what he told me, 'cause, to my knowledge, he's never lied to me.
The American Horror Stories actress also claimed that she still actively struggles with her father's passing, saying: "They always say, 'Time heals' but it really doesn't. You just get used to it. I live life with the mentality of 'OK, I lost the only thing that has ever been important to me.' So going forward, anything bad that happens can't be nearly as bad as what happened before, so I can handle it. I feel him with me all the time."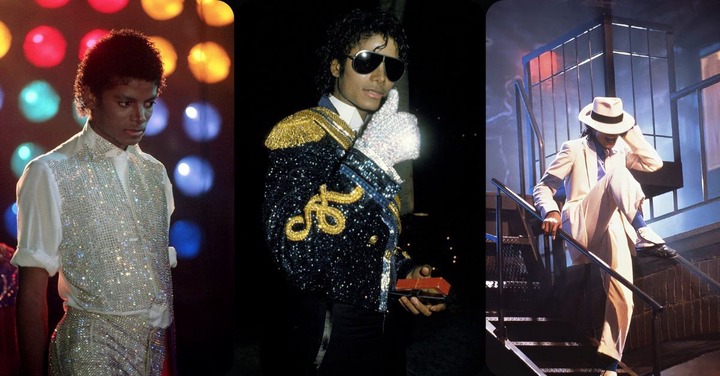 In an interview with The Evening Standard in 2021, Paris Jackson opened up about how her father is her biggest source of musical inspiration, saying: "I think he'll always influence everything I do in some way, whether it's subconscious or intentional. I was around that creativity all the time, so I'm sure I leant a lot of what I have from that. I was always singing growing up. It was cool seeing the look on my dad's face when he realized I could match pitch and harmonize."
What Was Paris Jackson's Childhood Like?
Paris Jackson opened up about her childhood in several interviews over the years, sharing her experiences growing up as one of the King of Pop's children. In an interview with Harper's Bazaar in 2017, she said: "When I was a kid, I was with my dad and my two brothers. Growing up, I was treated as the favorite because I was the only girl. I was the princess; I was perfect in my dad's eyes."
In a 2020 interview with supermodel Naomi Campbell on her YouTube channel, Paris spoke about how her father taught her to be kind and compassionate, and how he emphasized the importance of education and knowledge.
She said: "My dad was really good about making sure we were cultured, making sure we were educated and not just showing us, like, the glitz and glam — like hotel-hopping, five-star places. It was also like we saw everything, we saw third-world countries, we saw every part of the spectrum." Paris also added that, looking back, it was "a blessing and a privilege to be able to experience so much at a young age".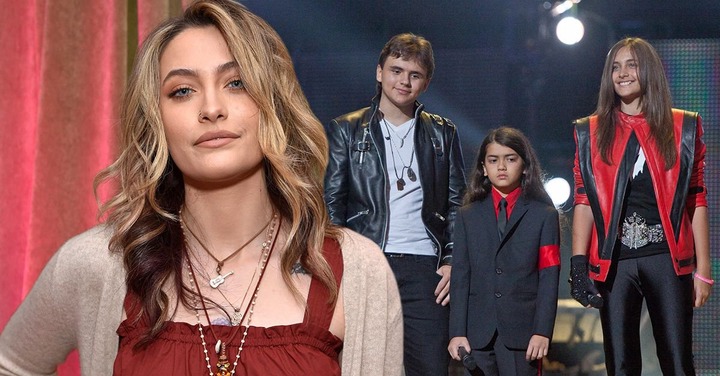 In a 2021 interview with Red Table Talk, Paris opened up about the trauma of being the child of one of the world's biggest stars. She recalled remembering being stepped on as a child by paparazzi trying to get photos of her late father, "I experience audio hallucinations sometimes of camera clicks and severe paranoia" said Jackson, "I've been going to therapy, for a lot of things, but that included."