Nollywood actress, Iyabo Ojo in a bid to keep her followers and Nigeria updated dedicated her time to uploading videos of what is happening as the election is going on. Yesterday night, she shared a video on her Instagram page where she admitted that blogging is quite a stressful job.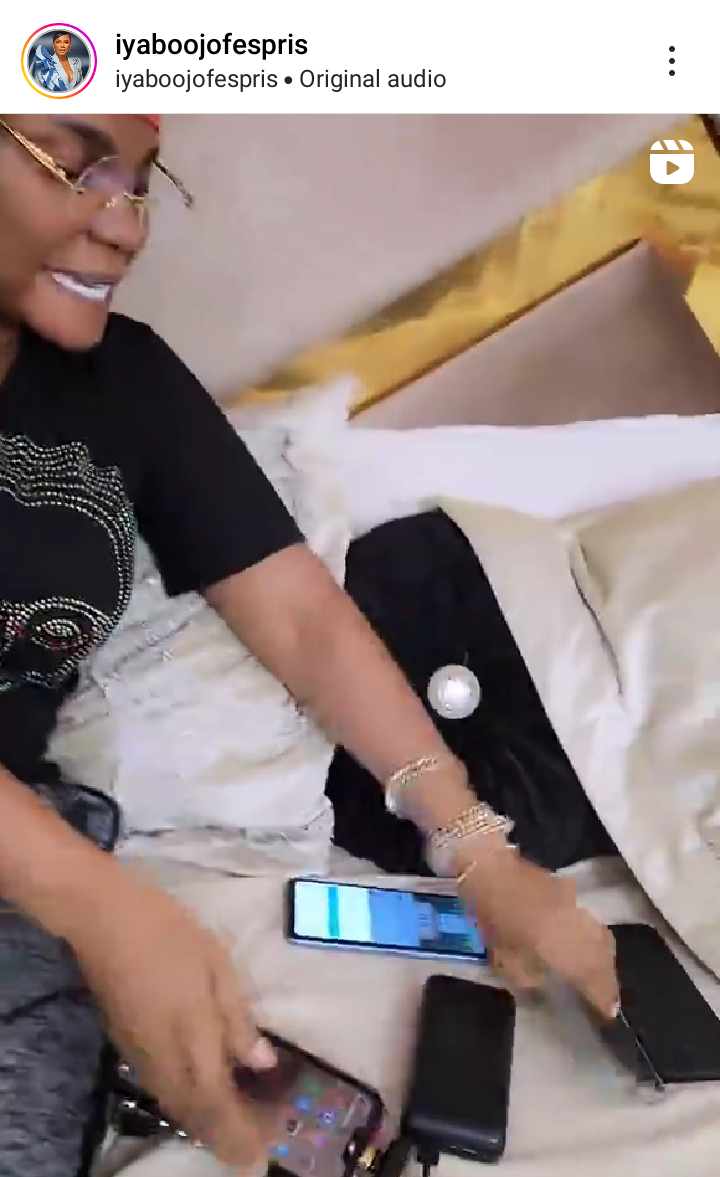 You can watch the video here
Iyabo Ojo complained in the video that all her phone is hanging and they are still sending in more updates. She said if they had told her that blogging is this hard she wouldn't have tried it.
The lady taking the video was telling her to continue as she has already started it. The results are not announced yet. I guess she will rest her case when the final results are announced, and if the election results are as a result of a fair election.