Robert Lewandowski was furious after Barcelona's loss to Manchester United at Old Trafford. The striker's frustration continued in the dressing room too, Javi Miguel of Diario AS reports, as Lewandowski reproached Ansu Fatifor one episode in the second half.
Robert told the youngster that he needs take better decisions in the penalty box. In particular, the 34-year-old told Fati that he should've let him take the shot after Ferran Torres's cross from the right as he was in a better position.
As a reminder, Ansu went for a header that wasn't in any way threatening. Here's what it looked like.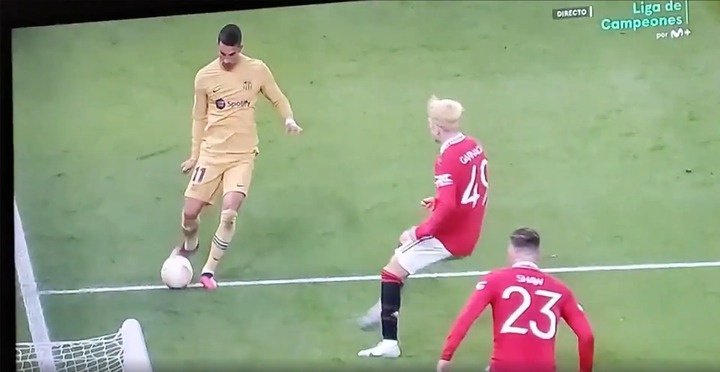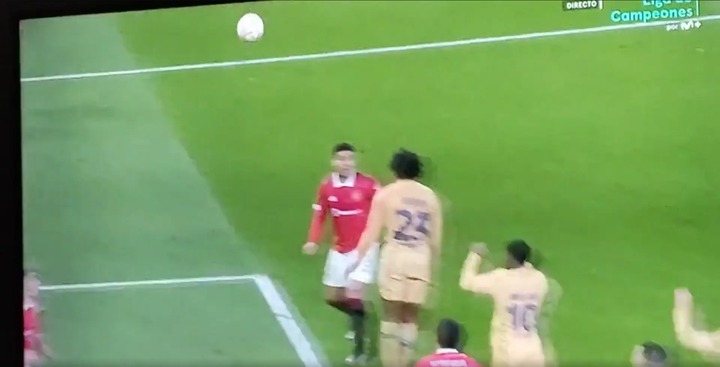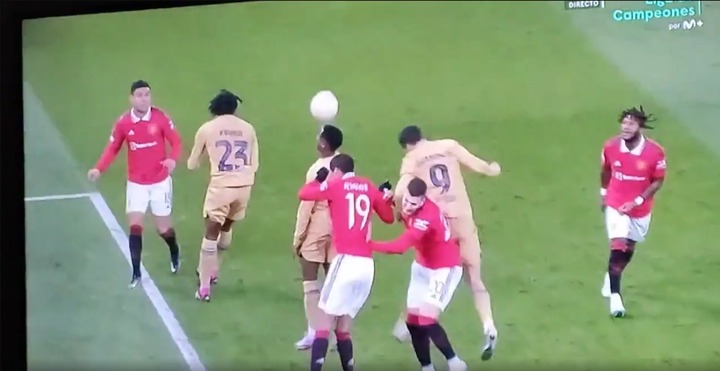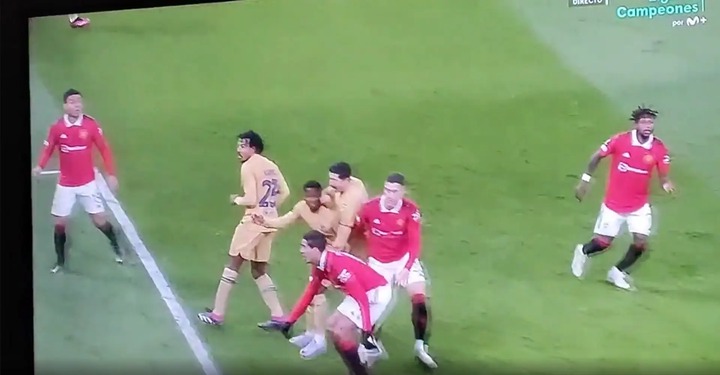 Lewandowski also said that the 20-year-old needs to tone down his desperation in front of the goal. Trying to score at all costs may end up hurting the team, and that's exactly what happened against Man United.
He also insisted that this is not the first time it happened.
Ansu apologized for the mistake and said that he didn't see Robert behind. There is no bad blood between the two forwards since Lewandowski talked to the youngster in a calm and composed manner without any ill intention.