Nollywood actress, Tonto Dikeh has spilled more details on how her ex-husband, Olakunle Churchill, compelled her to sponsor their wedding in 2015.
This comes amid their ongoing messy drama which started after Churchill went online to celebrate their son, King, on his birthday last Friday.
Recall that Tonto was offended by his birthday post and fired back at him for being a deadbeat father in real life, and acting like a good father online.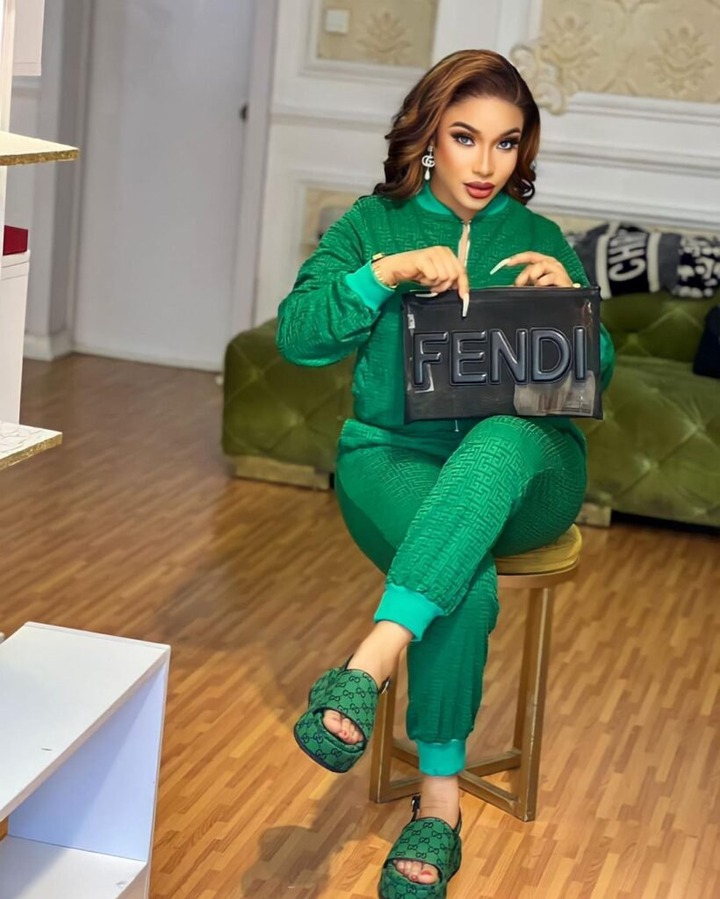 Well, the mother of one has shared a video in which she revealed that she paid for their wedding after Churchill deceived her into sorting the bills of their wedding.
Tonto, who married Churchill in 2015, said she was living in Lagos while Churchill was in Ghana during their wedding preparation, so whenever a bill arose, he would ask her to pay for it.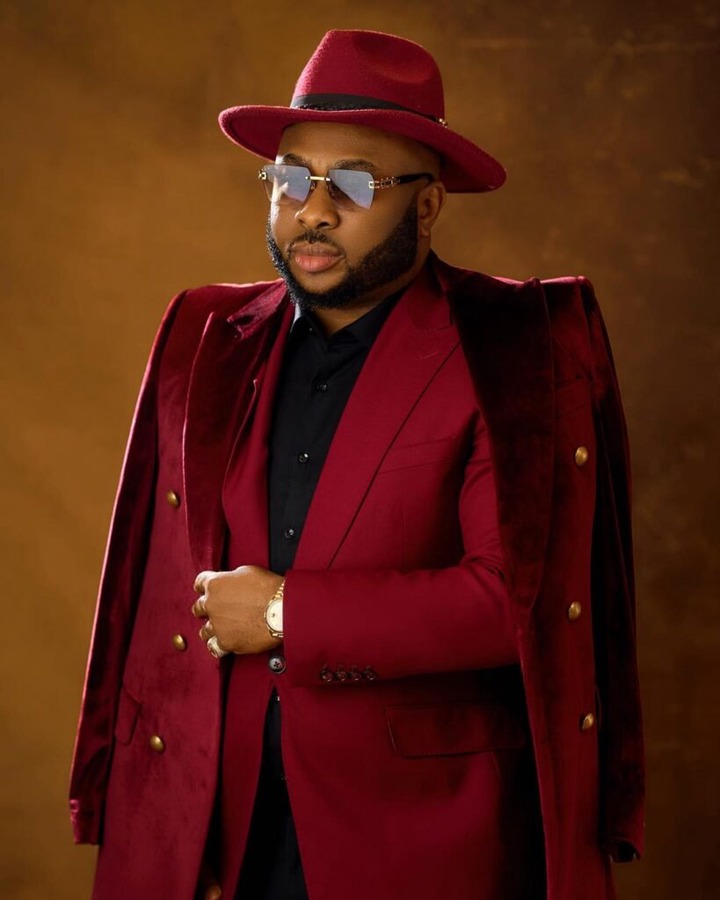 She explained that it was so bad that it was her friend's husband that paid for the hotel room where they made love after their wedding.
The mother of one provided screenshots of their chat to back her claim, and said he only contributed N700,000 to the wedding while his uncle gave her N1,000,000.
Tonto however noted that before their divorce, Churchill reimbursed her with N10 million to cover all expenses.
The 37-year-old actress wrote,
"DEAR WOMEN, DONT STOP TELLING YOUR STORY.
someday your children will ask you why you never fought for yourself and their truth and them..
Above all, if you have an ex-spouse who is a good father, please respect him.
Forget and put aside your personal hurt and give him his flower, IF HE IS A GOOD DAD.
PRAY FOR HIM ALWAYS BECAUSE YOU DON'T KNOW WHAT YOU HAVE..
A Good dad doesn't have to be a good husband, remember that.."
F&CK SOCIETY DO YOU.
BE BRAVE
BE RESILIENT
NEVER SETTLE
.
I DON'T NEED VALIDATION, I WANT MY TRUTH HEARD AS MANY TIMES AS I FEEL LIKE."
Watch her speak below,