the BBC News Pidgin reported that the body of late Ghanian Player, Christian Atsu, has landed at the Kotoka International Airport in his country.
Reports had it many hours ago that the football star was among those who died as a result of a high-degree earthquake which happened in Turkey. After days of being combed for in the rubbles, Christian Atsu's body was found and later pronounced dead by his football agent.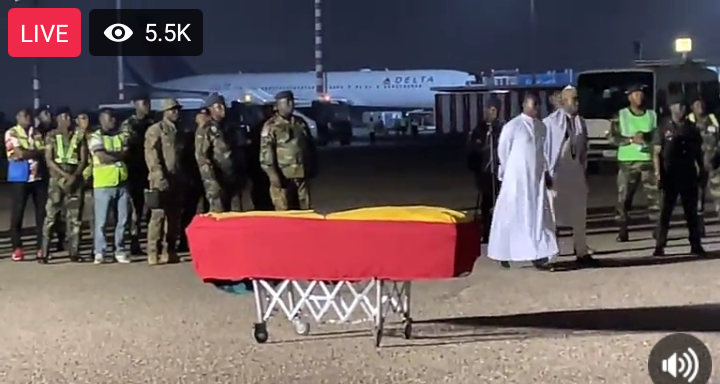 While alive, Christian Atsu was a philanthropist who not only gave back to the community that made him but also extended his humane acts to other communities.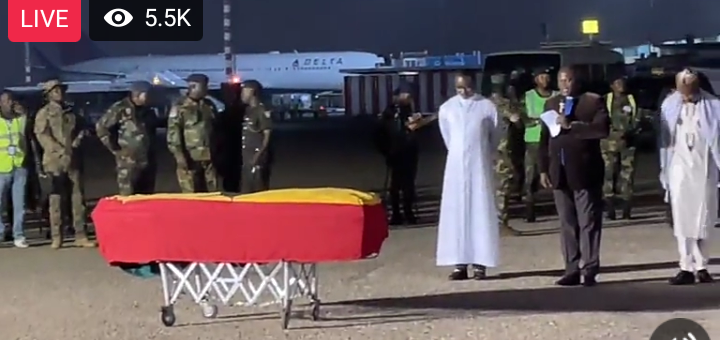 One of those who attested to the kind gesture of late Christian Atsu was a Nigerian popular comedian named Craze Clown who noted that the player paid his school fees till he graduated.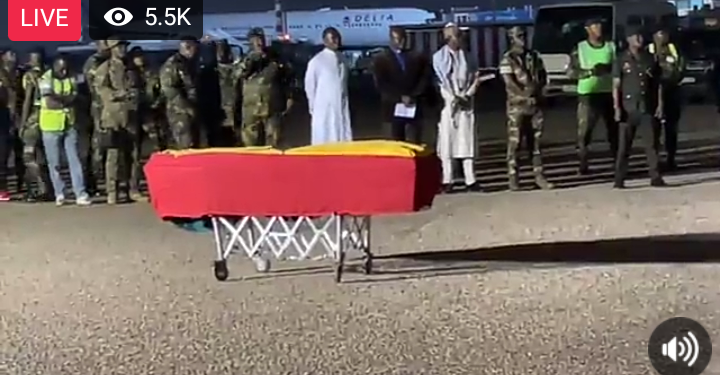 Photo Credit: Facebook.
To watch the full video showing the moment his body landed at the airport, click HERE.