Rihanna has a huge property portfolio full of luxurious homes worth millions.
In March last year, the singer bought a $13.8 million farmhouse in Beverly Hills. The property lies in the Beverly Hills Post Office neighborhood. Average prices for homes with three or more bedrooms in the area cost upwards of $3,455,900. Monthly rent for a one-bed studio starts at $5,700.
Rihanna's five-bedroom seven-bathroom property, built in 1938, sits on half an acre of land. It makes her a neighbor of Paul McCartney, with whom she collaborated on the sing FourFiveSeconds with Kanye West.
The kitchen in the property is finished with two stunning marble islands, complete with gold taps, a large range, and a wine fridge. A luxurious living room opens out onto the courtyard, so residents are just meters from the pool while watching TV. There is also a media room, a gym, and a walk-in closet.
The property also boasts a cosy bar room, with a well-stocked selection of spirits and a real, roaring fire. Very appropriate for Rihanna and Rocky's newborn son, there is a sweet nursery room with a jungle theme.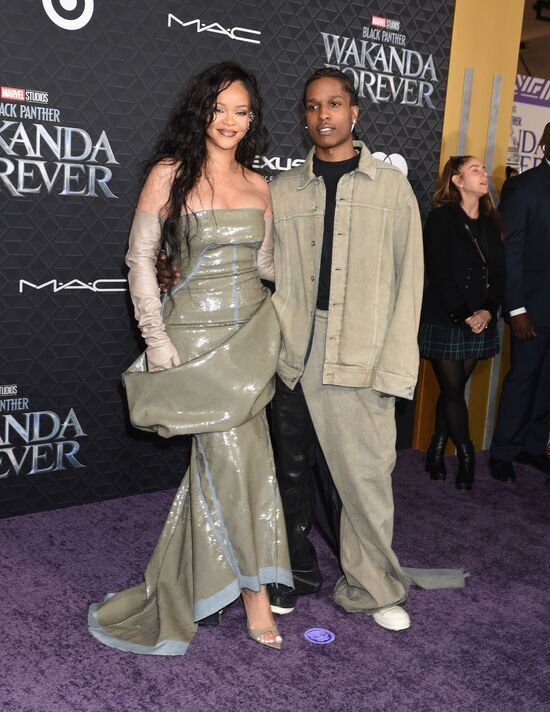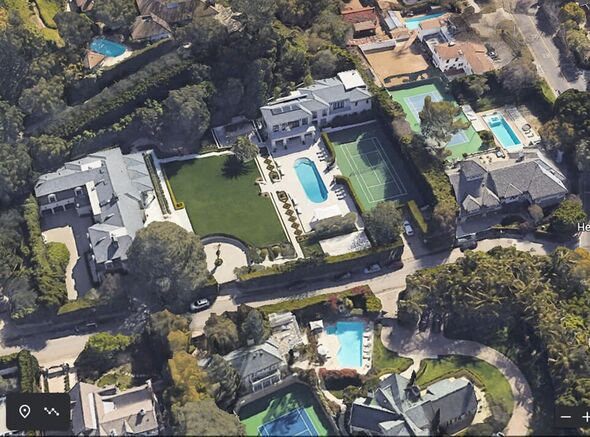 It includes bamboo furniture, a brass cot, a comfy nursing chair, and loud leaf wallpaper, with lots of sweet stuffed jungle animals around the room. The master bedroom suite looks out across the courtyard, floor-to-ceiling glass doors opening out onto a beautiful view of Beverly Hills.
But this is just one of the homes Rihanna could be living in, in Beverly Hills. The home is next door to her first property in the area, and Rihanna offered $10M for it, almost double what the previous owners bought it for.
The home is Tudor-style property, complete with the signature wooden beams of the era. It was built in the 1930s and has four bedrooms and four and a half bedrooms. The garden has a large swimming pool outside.
Not too far away, in the Hollywood Hills, Rihanna owns a home she bought for $6.8M in 2017. The home is in the neo-Mediterranean style, and overlooks the Sunset Strip, offering an amazing view.