Popular Nigerian singer, Portable has splashed millions of naira on the purchase o a brand-new Range Rover.
This comes after his former associate, DJ Chicken threw a heavy shade at him when he bought a Toyota Camry.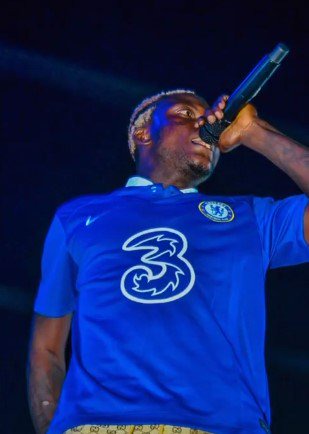 In response to the trolling, the controversial artiste visited an auto dealership and copped a Range.
A video making the rounds online shows Portable speaking excitedly about the acquisition and making a jest of DJ Chicken's car.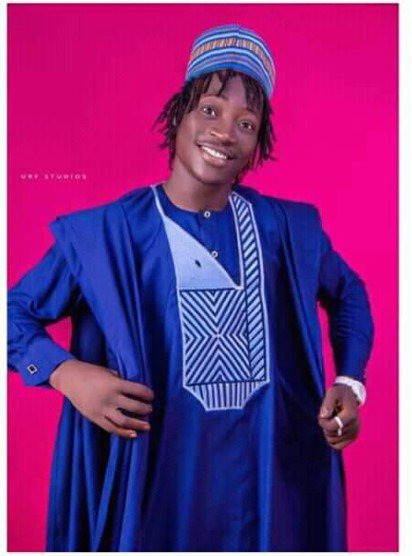 Watch the video below:
CorrectNG reported earlier that Chicken bragged about buying the car for N6.2 million and mocked Portable for getting a vehicle which is allegedly worth N2 million.
Speaking Yoruba language during an Instagram live session, Chicken rained curses on the Zazuu star and said that he's now bigger than him.
He said; "Portable I have finally blown and I am now bigger than you now, My new car is worth a whopping N6.2million while your own car is a mere N2million".
The duo used to be close friends who worked together but they fell out late last year.
The street disc jockey and entertainer whose real name is Ademola Abiodun shared a video of him jubilating after buying a new car.
He bought a blue-coloured Toyota Camry and celebrated over the fact that he finally became a car owner.
DJ Chicken could be seen dancing without any shirt on while the vehicle was parked at a filling station.
Some of his friends in the background kept hailing the street DJ as he teased his critics by saying 'dem dey play'.