According to Transfermarkt, Manchester City's first-team Boss, Pep Guardiola holds the record for the highest money spent on the acquisitions on players.
During his spell with Barcelona, Bayern Munich Munich and now Manchester City, the Spanish tactician has spent £1.26 billion on transfers, which included the high profile signings of Erling Haaland & Jack Grealish and many more.
The 52-year-old doesn't only know how to splash the cash, but also knows how to deliver results on the field on play and wins silverwares.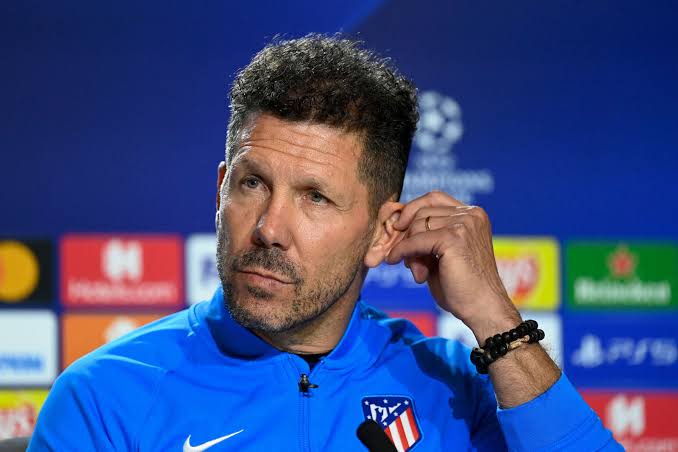 Atletico Madrid's coach, Diego Simeone comes in next on the list with a total spend of £1.01 billion which included the signing of Joao Felix from Benfica, the Defensive minded tactician has delivered in terms of trophies and results for the Spanish heavyweights.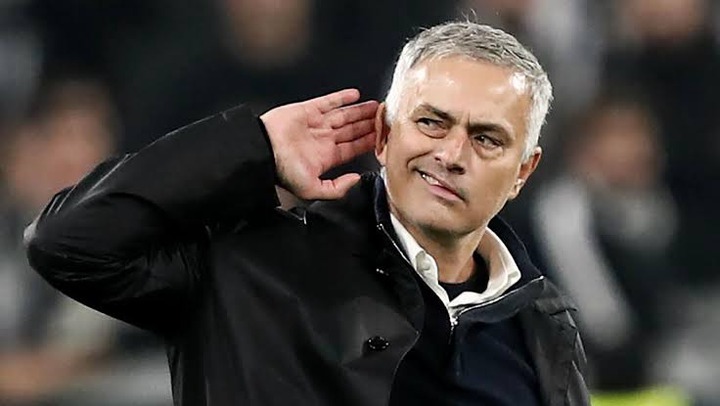 Roma's Jose Mourinho is the third highest spending manager in history with the total spend of £1.01 billion.
His high profile signings with Chelsea, Roma, Manchester United, included that of Paul Pogba Romelu Lukaku and many others.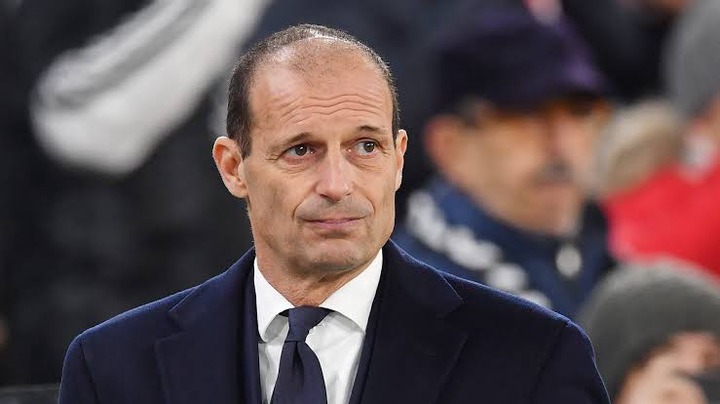 Juventus Allegri come in next with £930 million spent on the acquisitions of players, he's closely followed by Real Madrid's Ancelotti with £910 million spent on players.
Checkout the Complete list Below: