FLOYD MAYWEATHER lived up to his 'Money' nickname as he splashed out on a lavish new chain.
The 45-year-old is set to fight Geordie Shore star Aaron Chalmers on February 25 at London's O2 Arena.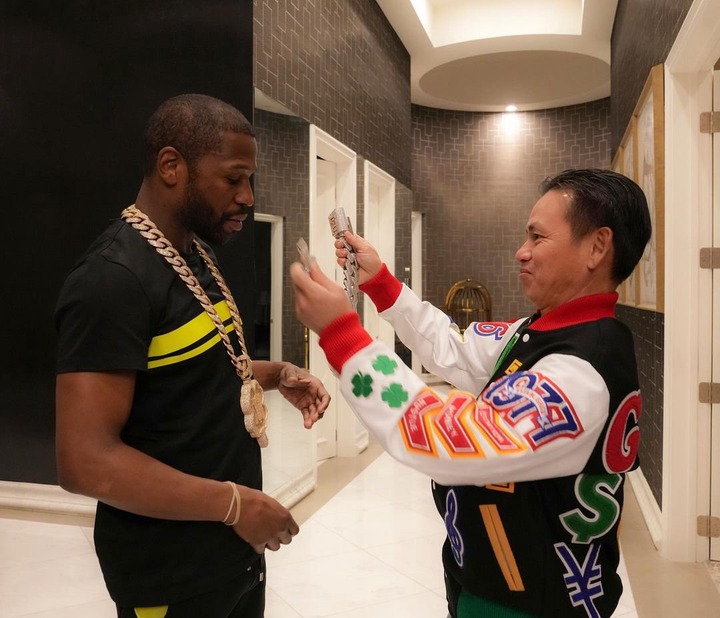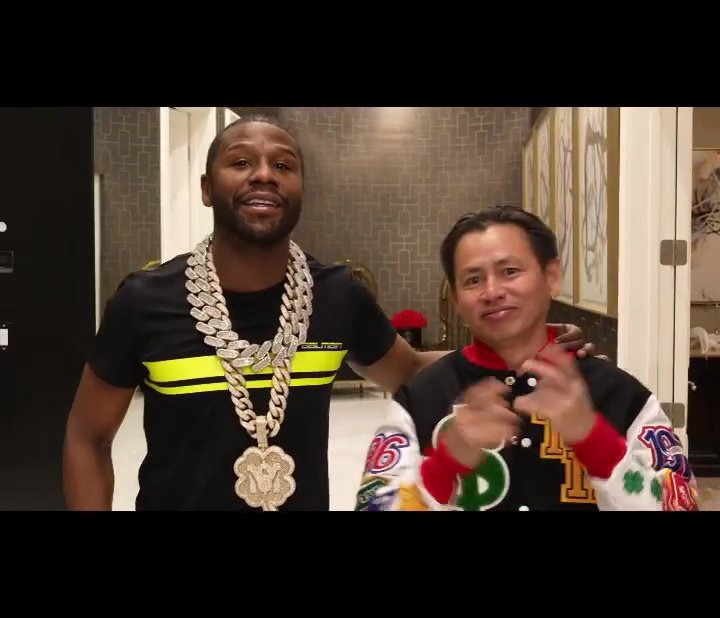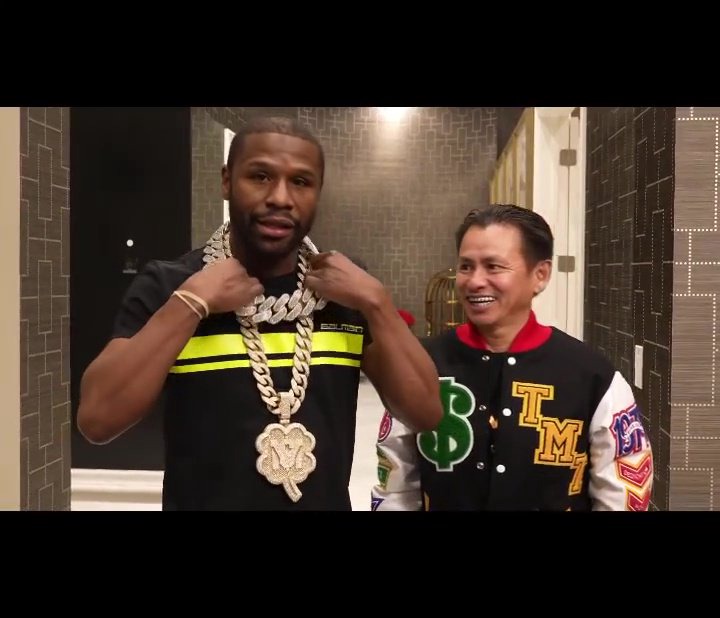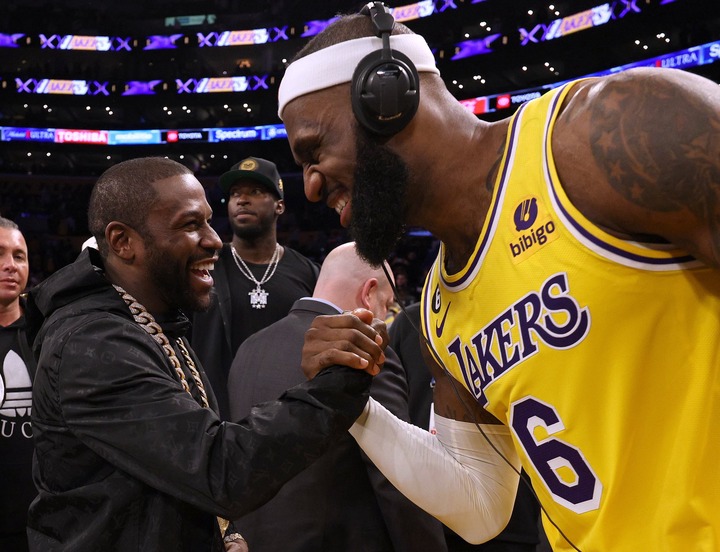 But before that, 'Money' splashed out on a glistening new piece of jewellery.
His latest piece was crafted by jewellery manufacturer Johnny Dang & Co, who showed off detailed shots of the chain while also handing it to the boxing legend.
The chain itself cost an eye-watering $1,000,000 (£825,000) to make.
This amounted to a total of 300 carats being used, with the retail price for a single diamond carat ranging from £1,600 ($2,000) to £14,000 ($16,000).
It also took 2.6kg of white gold to create it.
This splash out is the latest in a long line of lucrative purchases the American has made in recent years.
It comes after sensational claims from YouTuber-turned-boxer Jake Paul that: "Floyd is broke."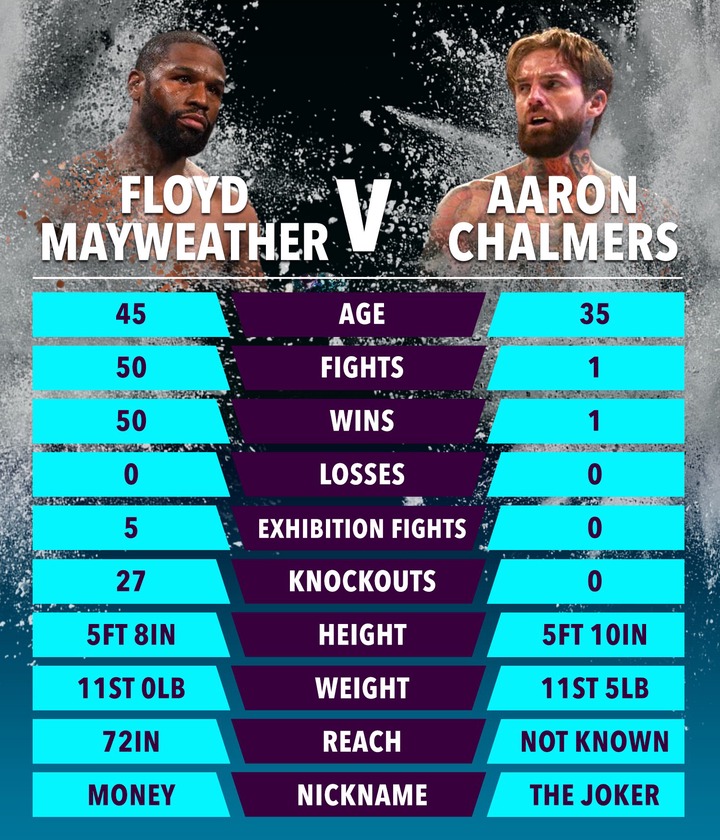 However, his net worth is estimated to be £1bn ($1.2bn).
Mayweather's most recent fight saw him stop KSI's brother Deji in the sixth round of their bout in November.