All Premier League clubs are in agreement on what the punishment for Manchester City should be if they are found guilty of more than 100 breaches of financial rules.
On Monday, the Premier League put a statement where they said City had allegedly breached rules over nine seasons.
It's one of the biggest stories in the history of the Premier League and could be about to rock English football to its core.
An independent commission is to review the matter, with City welcoming the opportunity to clear their name and hiring top lawyer Lord Pannick KC of Blackstone Chambers, who defeated UEFA and got their European club ban lifted.
There were reports that the Premier League's 'Big Six' wanted the most severe sanctions to be imposed on City but now The Sun are reporting that ALL of the club's in the top flight want the harshest punishment.
Their wish, if City are found guilty, is for them to be kicked out of the Premier League through relegation. Possible expulsion from the Football League has also been advocated for by many.
Officials at clubs arrived in London for the first of two days of meetings, though there's no word on whether City's chief executive Ferran Soriano is attending today or tomorrow's talks.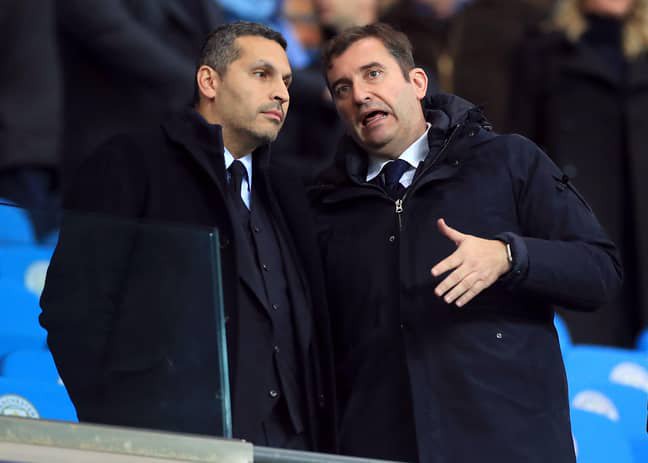 Some of the top brass at clubs have reportedly discussing potential loss of revenue compensation claims against City behind closed doors depending on how the verdict pans out.
Retrospective points deductions have been talked about but could prove difficult and it was reported by Sky Sports that most people expect City will likely be hit with a "small points deduction" if the Premier League are victorious.
However, the situation is not likely to be resolved anytime soon and Pep Guardiola's contract with City will probably have finished up by the time it is.