The National Vice Chairman, Northwest, of the APC, Salihu Moh. Lukman noted that the emergence of Asiwaju Tinubu as APC's Presidential candidate was not some powerful members of APC and those outside APC had wanted initially and when their plans failed, they started working against Tinubu.
According to Salihu Moh. Lukman, 14 serving governors, 13 former governors, and 3 former senate presidents are among the sets of persons who has been working against Bola Tinubu because their preferred presidential candidates failed to emerge as the candidate of APC.
Salihu Moh. Lukman disclosed that initially, these powerful persons in collaboration with heads of top media houses in Nigeria had supported the emergence of the former president of Nigeria, Goodluck Jonathan, Lawan, or Emefiele to become the candidate of APC.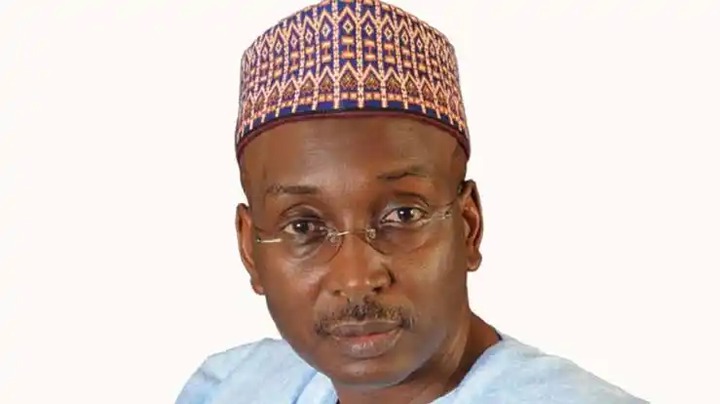 Salihu Moh. Lukman went on to state that following the failure of these persons to succeed in their plans, they came up with the idea of using the introduction of the new naira redesign policy to frustrate Bola Tinubu's bid to become the president of Nigeria.
Salihu Moh. Lukman said "part of the dummy that was promoted within the APC to attempt to popularize the choice of a Northerner, Sen. Ahmad Lawan as a consensus candidate was that since PDP had elected Alh. Atiku Abubakar, a Northerner as its Presidential Candidate, we needed to also elect a Northerner so that we can win the votes of Northerners."