In the year 1999, on February 25th, Krépin Diatta was brought into this world.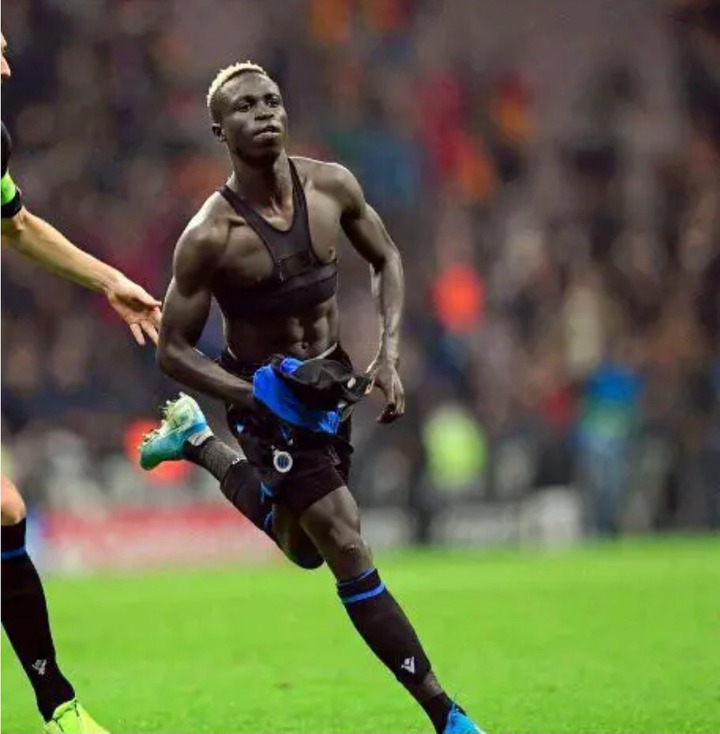 The name Krépin Diatta, who is a Senegalese soccer player, is not unheard of or unfamiliar to the general audience. Back in the day, he became famous not only for his supposedly repulsive appearance but also for the extraordinary football skills and dexterity he showed off. Because of his supposedly "ugly" appearance, people were constantly making fun of him and calling him names.
Krépin Diatta's notoriety skyrocketed after Senegal's match against Tanzania in the 2018 African Cup of Nations. The match was held in 2018. Even the people who lived in his African homeland made fun of him because of his supposedly repulsive appearance.
Krépin Diatta was aware of the insults that were directed his way, but he did not give up; rather, he pleaded with his fellow Africans to continue supporting him rather than insulting him so that Africa could be made into a great nation. Before ending, he said "Your mockery will have absolutely no impact whatsoever on the rest of my life. However, there is one thing that cannot be disputed: we are all of African descent."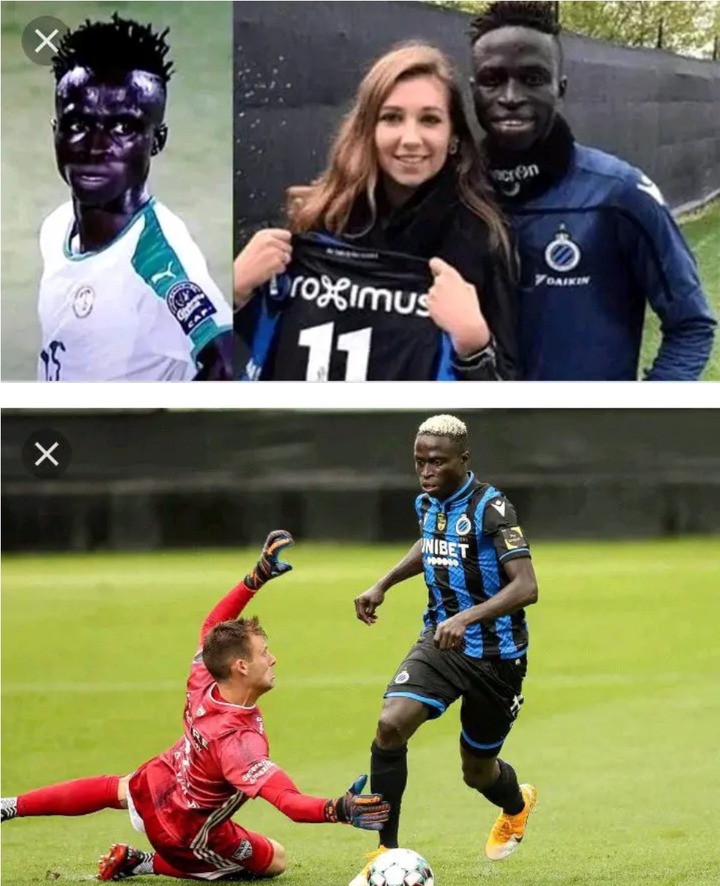 One of the ways in which his life has evolved is that he is currently playing for the international club Club Brugge KV. Take a look at the before and after pictures of his makeover that are down below: