The incumbent governor of Kaduna state, Malam Nasir El-Rufai, has asserted that Kano state has a higher percentage of votes than Anambra state with roughly three weeks until eligible Nigerian voters go to the polls to choose the next president who will oversee the country's affairs after the administration of President Muhammadu Buhari.
Recall that there are four main contenders that are thought to be capable of taking the February 25th presidential election. Asiwaju Tinubu of the All Progressive Congress, Atiku Abubakar of the People's Democratic Party, and Rabiu Kwankwaso of the New Nigeria People Party are among the leading contenders.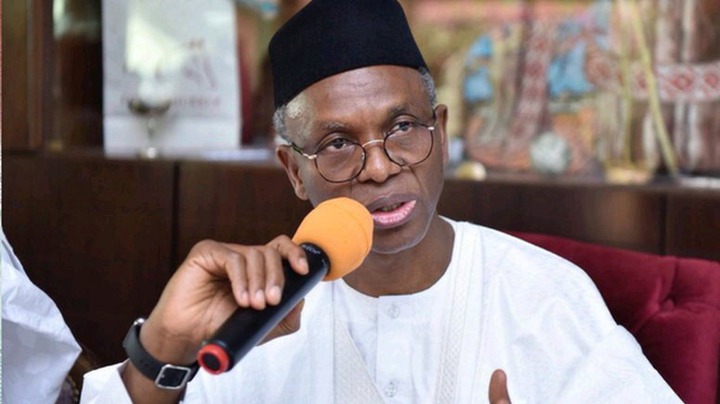 Malam Nasir stated Mr. Peter Obi should not become overconfident in the support he will receive in Anambra State during today's episode of the journalists hangout on TVC News.
According to him, 10% of the vote in Kano is equivalent to 70% of the vote in Anambra State.
He said, "Because you are performing at 70% in Anambra State but someone in Kano is only performing at 10%, you are not performing better. Peter Obi's 70% victory in Anambra is preferable to Kano's 10% turnout ".
Watch the video below by using the link:
https://www.youtube.com/live/JOIpjjSMk2o?feature=share