Famous Afrobeat singer, Portable Omolalomi, showers his first wife, Omobewaji, with words of adoration after catching his second wife cheating.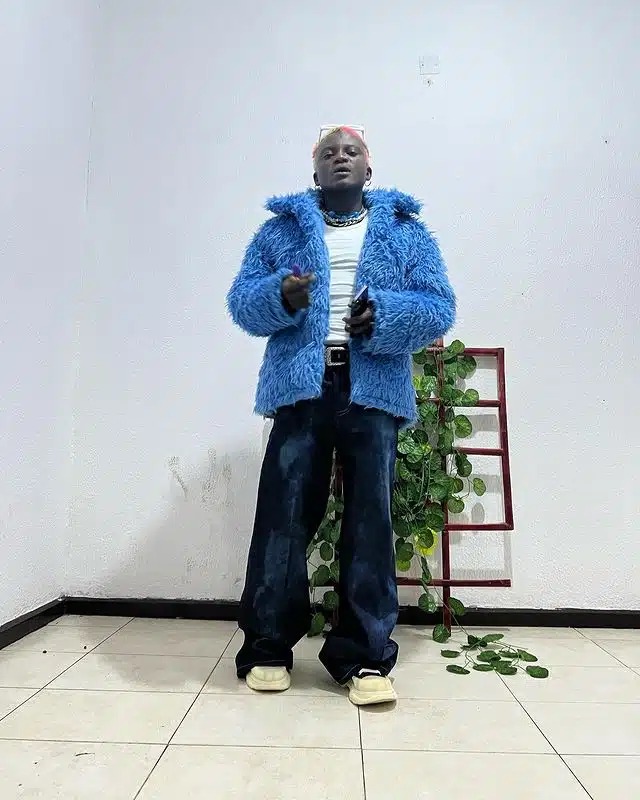 This comes after the singer penned a cryptic note on his and also leaked the chats between his second with and her bestie who is also her lover.
In a follow-up post, Potable took to his Instagram story to rain sweet words on his first wife for being one of the best things that ever happened to him.
While referring to her as his tomorrow, Okiki Habeeb encouraged dishing respect to those who offer just as much respect.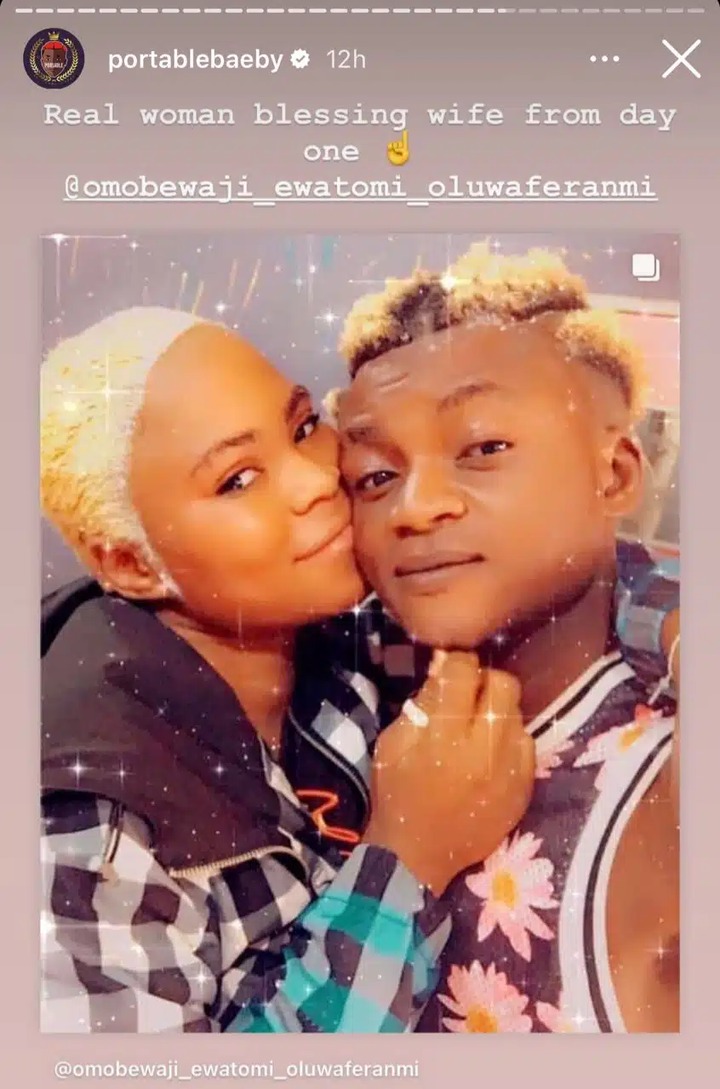 "Respect who respect you. Zazuu Queen, My tomorrow. Real woman blessing wife from day one," he wrote.