Since appearing on the sixth season of the Big Brother Naija franchise, season "Shine Ya Eye", housemates Saga and Nini who started up a relationship while being in the house have been the topic of speculation for months and at this point, years after leaving the house. Since leaving the house, the pair seem to have maintained a very good relationship and still very occassionally post together and do brand partnership deals together.
Last week, the rumor mill started swirling again when it was reported that Nini and Saga had become engaged. The news was shared by a blogger who reported it without any confirmation from Saga or Nini, and just as a speculative post with no evidentiary backing. Still, the rumor caught wind and people around the nation started celebrating the news of the two. Well, now Nini has reacted to the engagement rumors, and Saga during a new interview with Pulse also opened up about his relationship status. Here's what has been said and done by both parties.
First: Nini's Reaction to Engagement Rumors.
After rumors of an engagement started circulating online, Nini took to her social media to post a video of her left hand sporting no sign of any engagement ring. Here's a still from the video.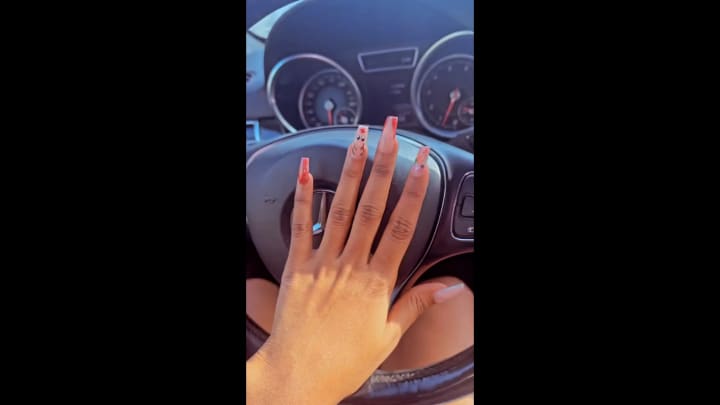 Second: Saga's New Interview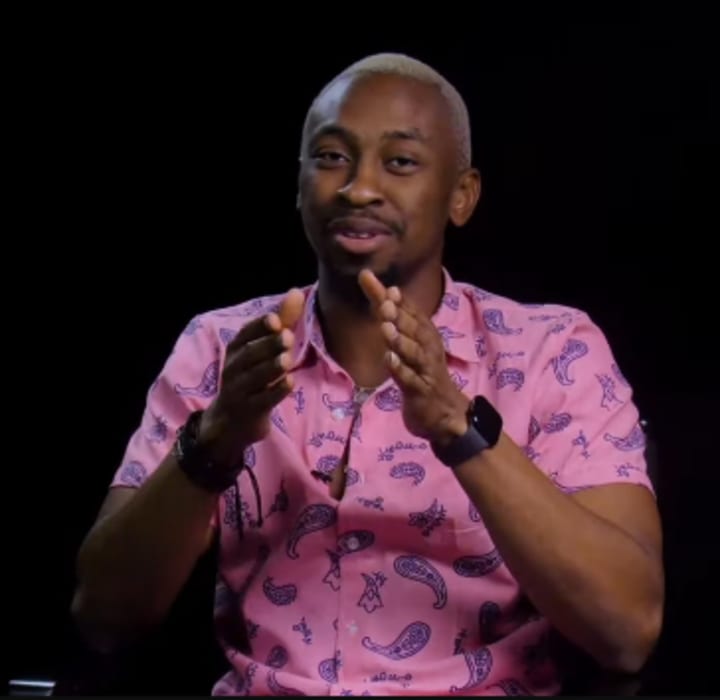 During a new interview uploaded today, Saga was asked "How has your reputation as a "lover boy" affected your life, and your relationship?" He said:
SAGA: Uhhmm, when I came out, it wasn't lover boy [I was being called], it was mumu, let's be honest. I went for one interview one time and the girl was trying to trick me: she told me "ah Saga, pull out your phone. Go to your DM on Instagram. Scroll" She was telling me to be scrolling, that I should scroll under, that she wants to show me something. Omo, I scroll scroll scroll, I didn't get there because apparently when I came out, good comments had started coming in. When I now got home, I now kept scrolling, like what is she talking about? When I got to the part where people were dragging me in my DM, whew! So I've been actively working on that brand. That's how we evolved it to lover boy. Because eventually, it wasn't a mumu situation, it was just being a gentleman.
"Everybody has seen you almost die on top woman, everybody has seen you so in love"
SAGA: To be honest, what you saw on the show was Saga 101. That's me. Down to my roots. I've always been that way. People thought I was faking it but then my friend came up with tweets, I saw it, they were tweeting years ago that I'm that way. That's actually who I am.
"Where do you see yourself in seven years?"
SAGA: I'm big on family, so I want to be a family man by that time.
"How many kids?"
SAGA: Three.
"Are you in a relationship or not?"
SAGA: I plead the fifth.