Chelsea football club players ahead of their highly anticipated Emirate FA cup at the Etihad stadium against Manchester city had their warm up gears designed with the number ( 9), the players all took to the field with it before the kickoff.
The number nine on display was in loving tribute to their legendary coach and player Gianluca Vialli who passed away few days back at the age of 58 years, the Italian enjoyed success as a Chelsea player and later coached the club and equally won trophies too.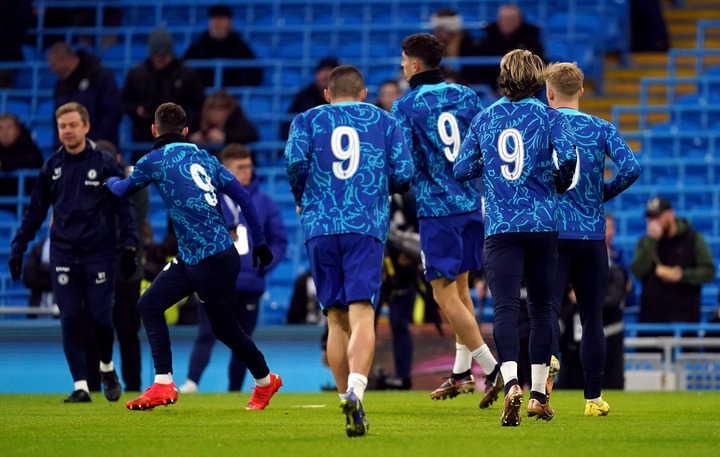 The number nine (9) is in honour of Gianluca Vialli (late) via Twitter photos
The club, players and former players have been paying tributes to him since his passing away, the Chelsea men team and women team last week Friday paid a minute silence to him before they commenced their various training sessions.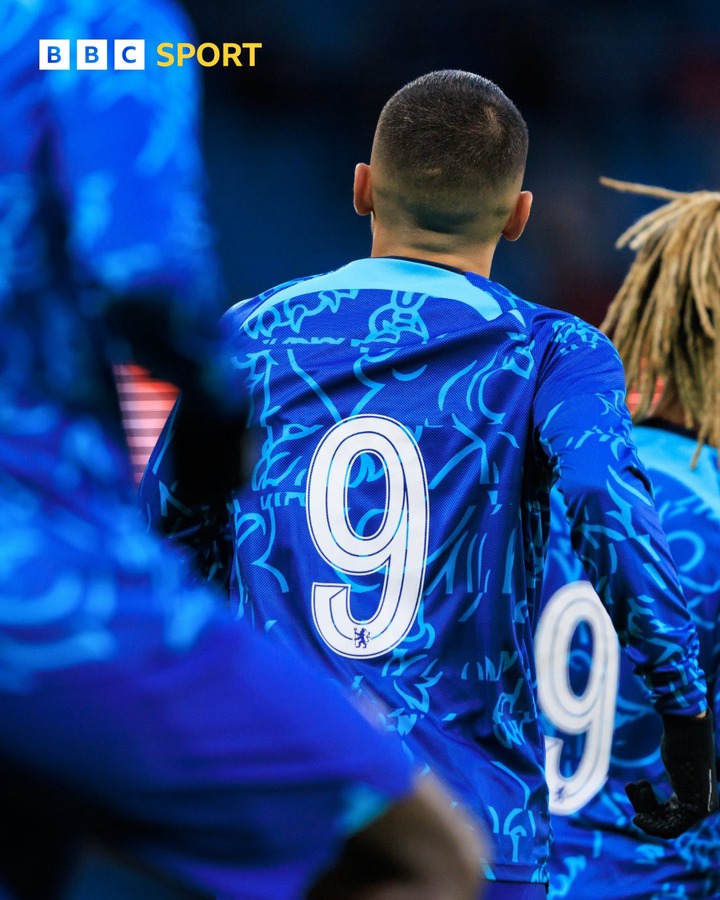 Chelsea players display the 9 worn by Gianluca Vialli during his playing days via BBC sports photos.
The Italian was a striker in his days and worn the Chelsea number nine squad number to great effect.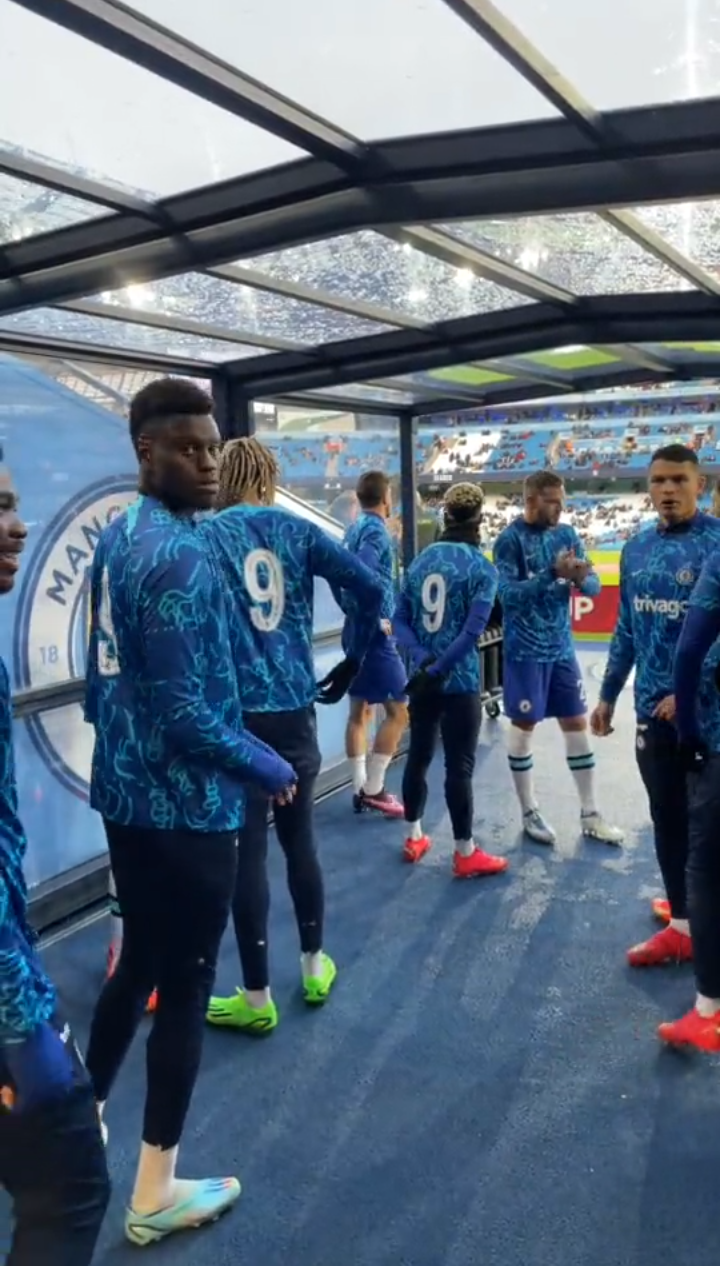 The players in the tunnel via Twitter photos