After many hours of waiting, the Argentine national team players arrived in the country with the prestigious World Cup trophy.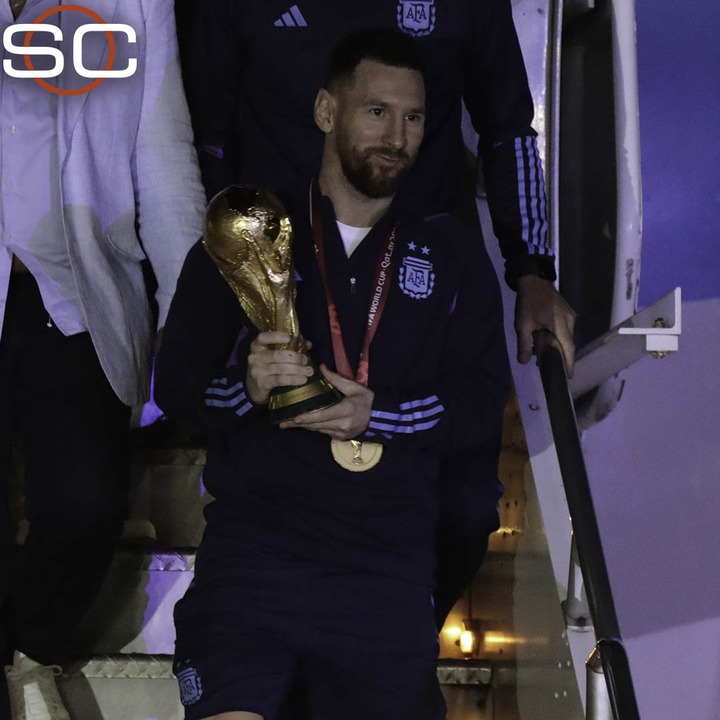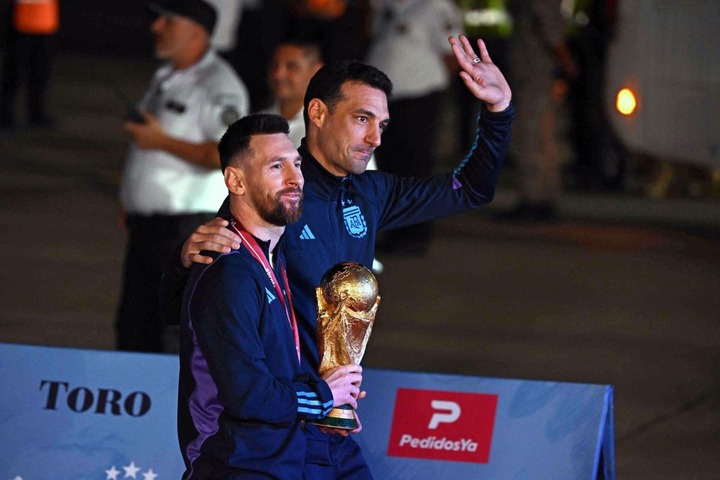 Photo: Fans Supporting The Players As Their Bus Passed Through The Streets Of Argentina || Twitter
Note that when the players arrived in the country, thousands of fans welcomed them at the Airport. Even though the official parade is yet to start as the team arrived in Argentina before 4 AM (Argentina Time), thousands of supporters were seen cheering the players. Note that the players were headed to Ezeiza camp, where they would rest before the main parade starts later in the day.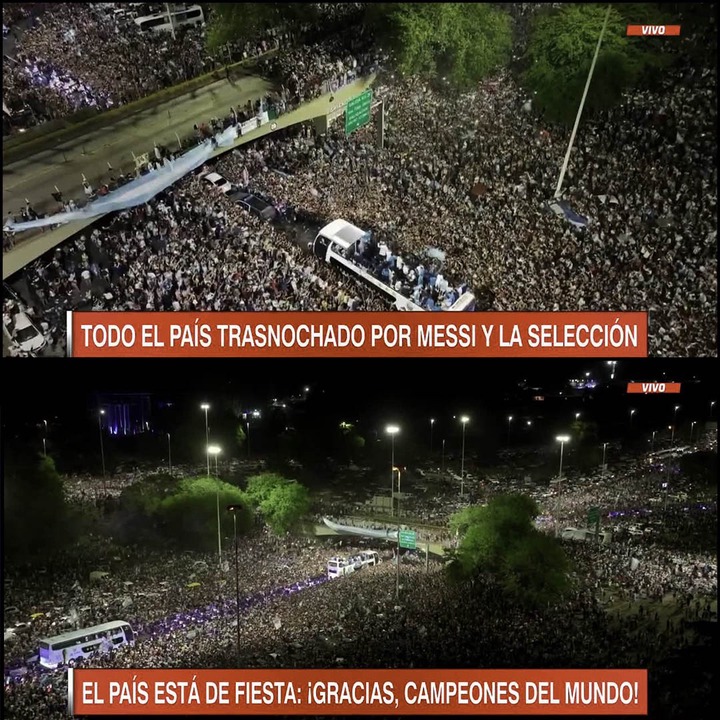 However, note that it was the first World Cup trophy that the South American side has won since Diego Maradona lifted the trophy many decades ago. Hence, it's no surprise that thousands of fans- including old and young fans were seen cheering the players as their bus passed through the streets of Argentina.