30 additional round-trip flights have been added by Morocco's national airline to transport ecstatic supporters to Qatar in time for Wednesday's historic World Cup semifinal matchup against France.
The company said in a statement on Monday that it had established an air bridge between Casablanca and Doha "to enable the many Moroccans wanting to support the national team at its peak and experience the emotion of the World Cup semi-final."
Remember how Morocco defeated Cristiano Ronaldo's Portugal 1-0 on Saturday to advance to the World Cup semifinals, making history as the first African or Arab country to do so.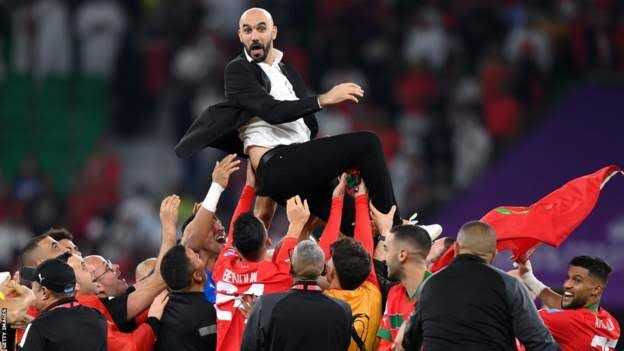 The airline of the North African nation referred to it as a "historic qualifying" and announced that jumbo planes would fly the 30 return trips departing on Tuesday and Wednesday in time for the game.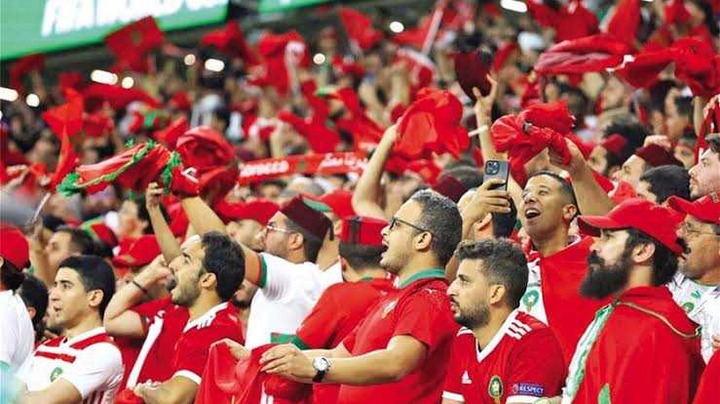 Prior to the Portugal match, fans had earlier posted online complaints about delays at an overcrowded airport in Casablanca, the economic center of Morocco.
Walid Regragui, the team's coach who started his position just three months before the tournament began, has frequently referred to Moroccan fans as "the 12th member of the team."