No doubt the Portuguese captain is one of the hated players in the World.
Cristiano Ronaldo was declared the most abused player in the Premier League, according to Ofcom (via Utdreport). The Portuguese player has come under scrutiny in recent times and the Media has led this campaign even at the World Cup.
The five-time Ballon d'Or winner received as many as 12,520 offensive tweets over the time period mentioned. Given that Ronaldo is one of the most talked-about athletes in the world, it should come as no surprise.
Google reports that the most common searched query in 2007 was "I hate Ronaldo."
#1 He built his reputation at Manchester United, so it was inevitable that the rest of the footballing world would hate him.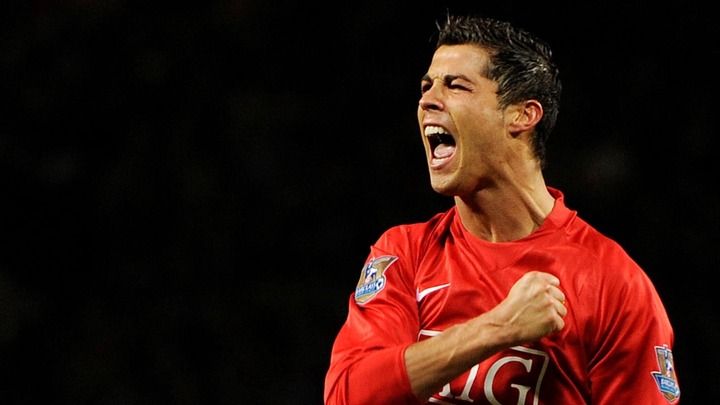 Cristiano Ronaldo built his reputation as one of the best players during his time at Manchester United, hence drawing hate from rival clubs which he has faced in the past.
The Portuguese player is one of the most talked about player in the World and has enjoyed mass following on social media hence, his popularity also will attract a lot of hate from fans and rivals who have been hurt from his output against them.
#2 He is simply an extremely skilled football player who will incite the opposition to foul.
Ronaldo has been criticized often times from the fact that he dives on the ball. Despite it been debatable, he also draw a lot of fouls from the opposition. The fact that he wins penalties from fouls drawn by him has seen him been hated by opposition fans.
The Portuguese player since from his early days at Manchester United have been a player who draws a lot of fouls from opponents.
#3 His looks and Work Ethic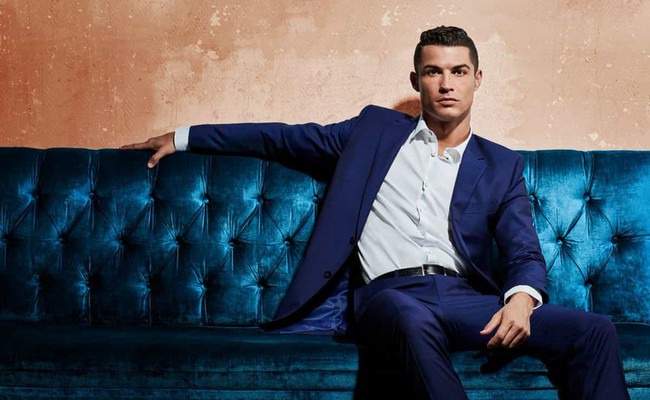 Many fans think of Cristiano Ronaldo as an ego central player, proud because of his disposition, his looks. But it is no hidden fact that the Portuguese player is good looking and portray good work ethic.