Football fans have been quick to notice Lionel Messi walking at the Qatar World Cup – but Robert Lewandowski has walked more than the Argentine superstar during the festival of football
Only one player has walked more than Argentine superstar Lionel Messi at the Qatar World Cup.
Messi was back to his brilliant best against Australia on Saturday evening as he carved open the Socceroos at will to open the scoring. But football fans have noticed when Messi isn't on the ball he seldom gets involved in the play.
And those observations are backed up with Messi's group stage games seeing him walk over 4km in each game. Only Robert Lewandowski has walked more than Messi in a single game – the Pole walked 5202m against Saudi Arabia.
"Moving his head. Right, left, left, right. He smells who is the weak point of the back four. After five, 10 minutes, he has the map. He knows if I move here, here, I will have more space to attack."
Guardiola then added, after watching Messi weave in and out past a defender: "Oh, that's genius! That is quite incredible. We are contemporary of that guy. So enjoy it. Lionel Messi, just simply one of a kind. He is so good."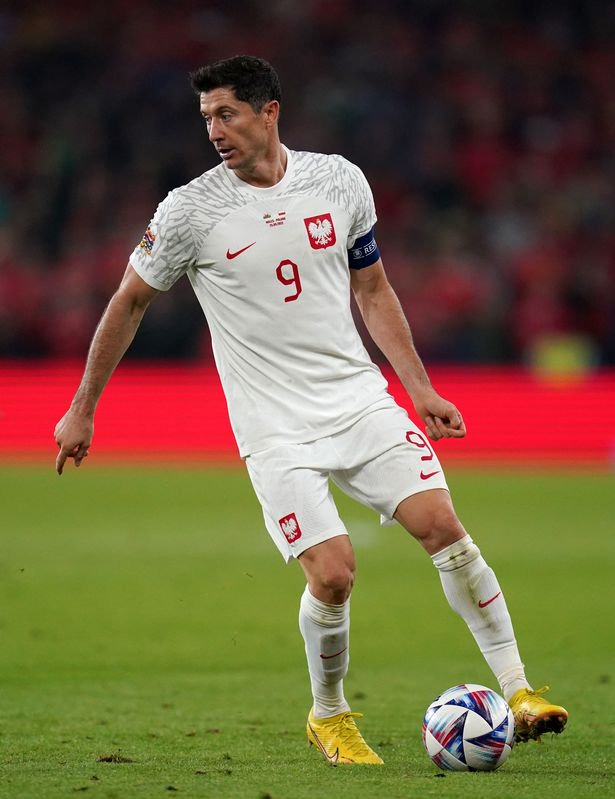 Manchester City's Julian Alvarez netted Argentina's second against Australia – and the South American's survived a late scare to move into the quarter-finals.
The following day, Lewandowski's consolation goal was all he could show for Poland's defeat to France.