With the final games in some of the World Cup groups already played, with some team advancing into the knockout stages of the competition, while some have been eliminated.
With Group G and H the only World Cup group to play their final group games, Alvaro Morata and Cody Gakpo are the only two players so far who have scored in all three group games of the 2022 FIFA World Cup.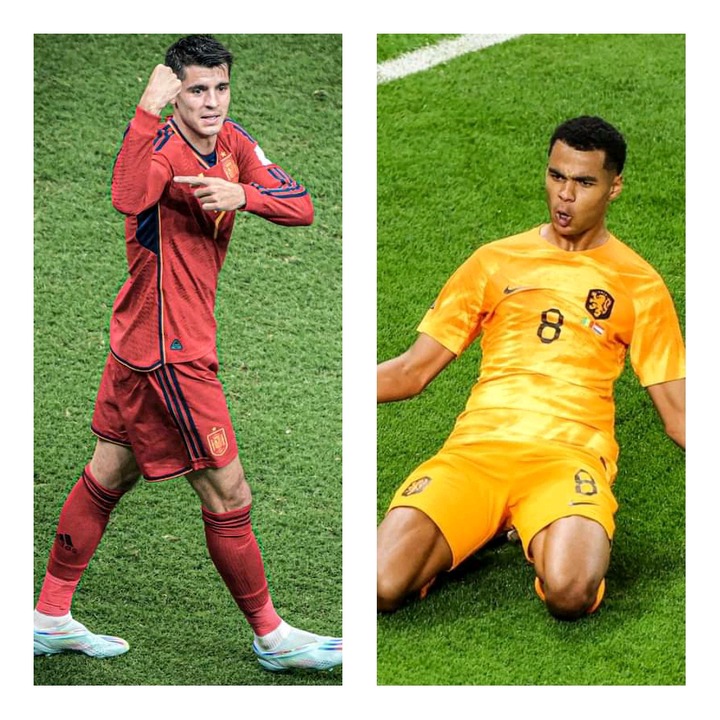 Spain attacker, Alvaro Morata scored the final goal in Spain's World Cup 7-0 opener against Costa Rica at the Al Thumama Stadium, before scoring the only Spain goal against Germany with the scoreline ending 1-1.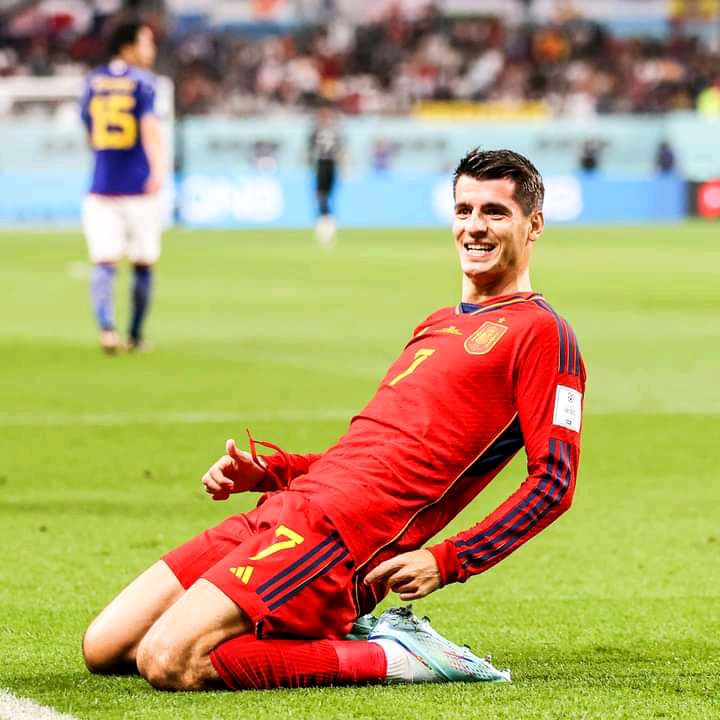 The Atletico Madrid attacker was again on the scoresheet against Japan on Thursday night, scoring in the 11th minute, before Japan pulled off a stunning second half comeback.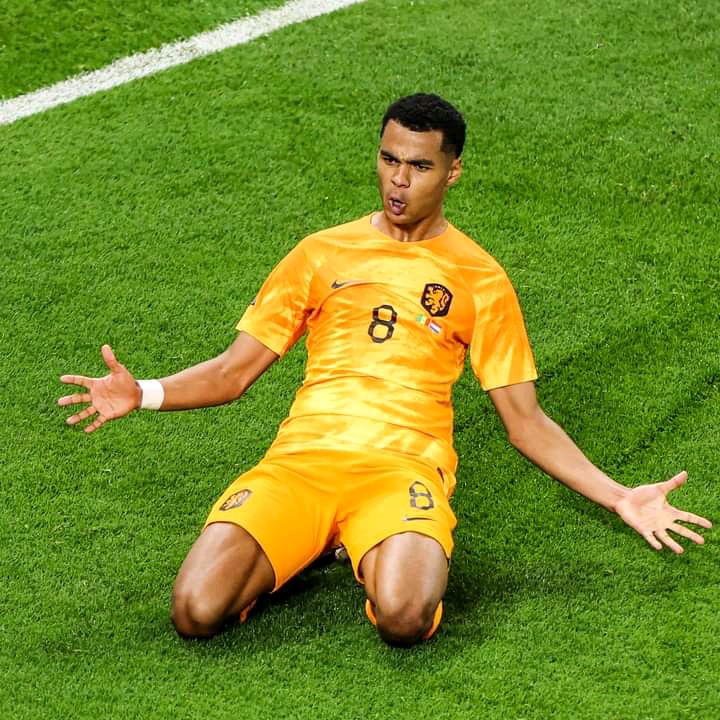 Netherlands attacker, Cody Gakpo scored Netherlands first goal of the 2022 FIFA World against Senegal, helping the to a 2-0, before going ahead to score against Ecuador and Qatar in Group A.