Finally, DJ Cuppy has resurfaced on social media following her engagement to a British boxer,
Ryan Taylor.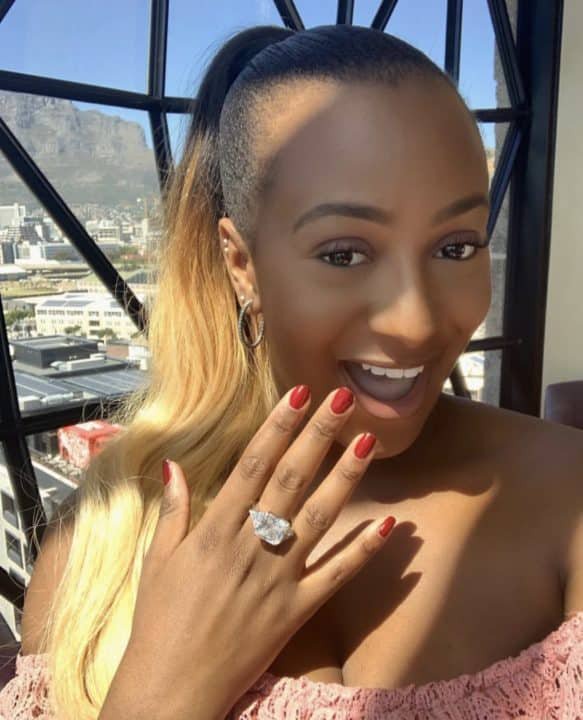 The daughter of billionaire, Femi Otedola got sets tongues wagging after she said "yes" to the love of her life.
Since then, Cuppy has somewhat been absent from social media, and her fans were beginning to wonder what could be wrong.
A recent update from her this morning helps her fans understand that she has only been living her best life.
Taking to her Instagram story, Cuppy reveals that she has been inactive on social media, as she's been busy enjoying her real life and staying happy.
She wrote:
"MY DEAR CUPCAKES, SORRY I HAVEN'T BEEN ACTIVE ON SOCIAL MEDIA RECENTLY…
I'VE JUST BEEN REALLY HAPPY AND ENJOYING MY REAL LIFE TO BE HONEST"
See post below;