Phyna is a lady that can be classified as beauty personified, the stunning reality star in a new post shared images of herself that portrayed her fancy side. Her post gave more than a thousand reasons why she is such a diva that generates lots of attention with her gorgeous displays.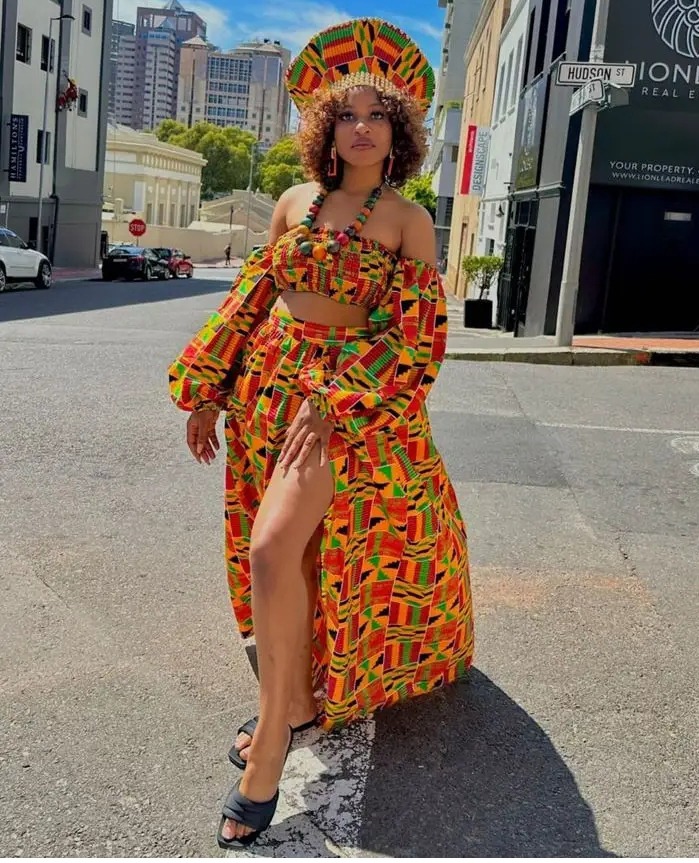 The reality star was dressed in native clothing with colorful beads to compliment her dress. Her dress showcased why she is such a delight to see, given how amazing she appeared.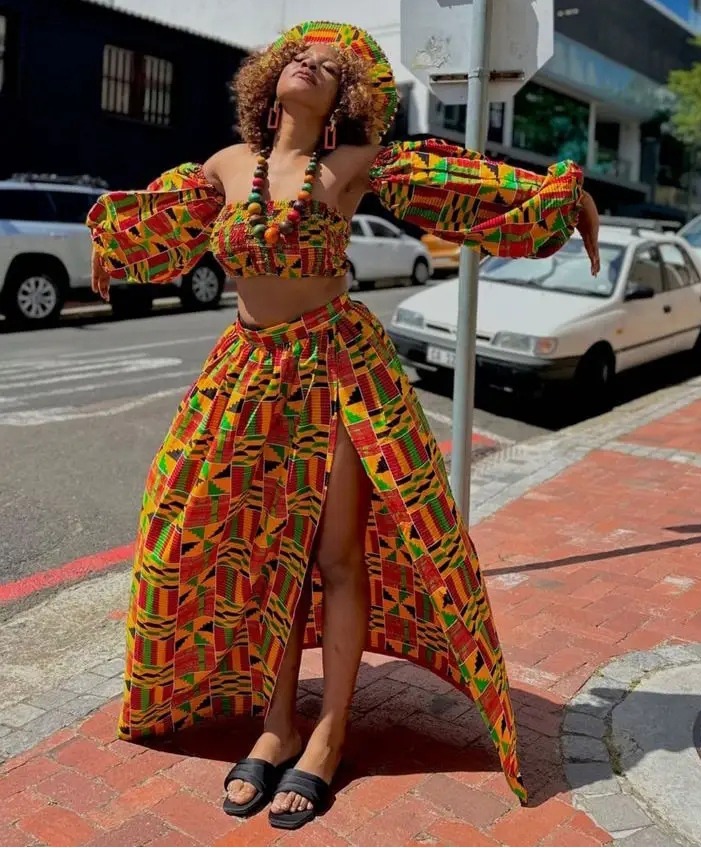 The hype priestess portrayed an image of admiration with her post. She does know how to thrill her followers with her breathtaking photos, as she is an image that arises attention, which is a part of hers that she is aware of, given how she likes to do and undo herself in many of the photos she usually shares on her social media handles.