Manchester United struggled at Craven Cottage, but a late goal from Alejandro Garnacho in the 93rd minute was unable to seal the win for Ten Hag and his side.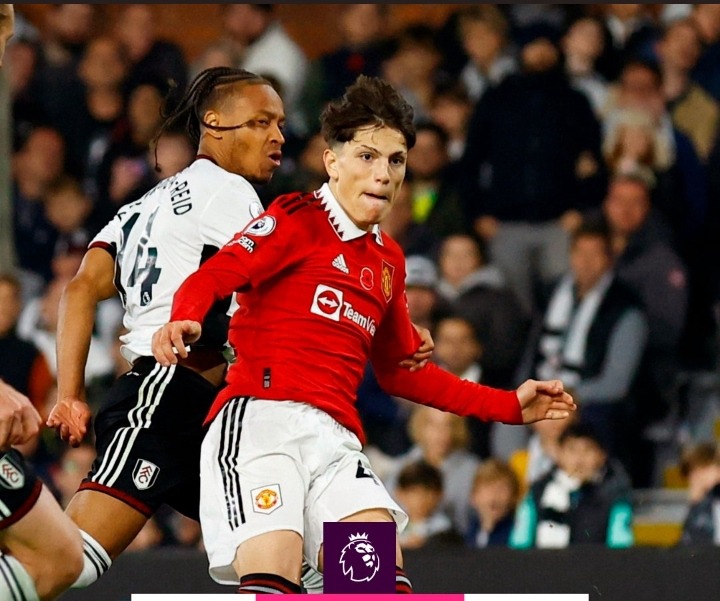 However, fans have been talking about Manchester United's struggles during the game, Ten Hag's second-half change, Tyrell Malacia's role as a right-back, and Garnacho's impact as a substitute, but this article will focus on why Alejandro Garnacho is trending after scoring the 93rd-minute winner against Fulham. Take a look!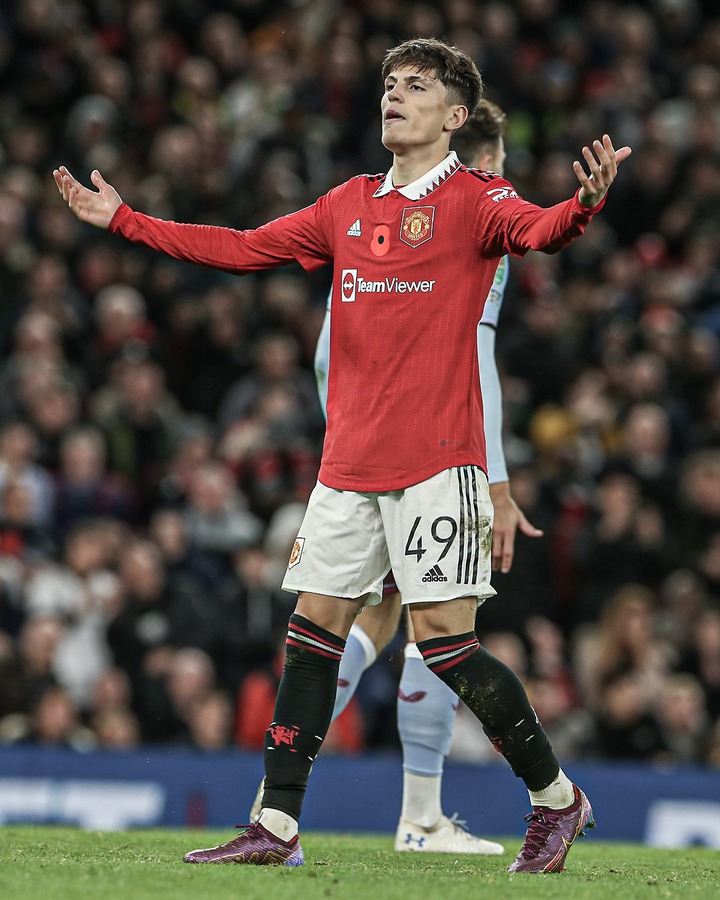 Photo: Fulham VS Manchester United || Twitter
1. The 18-year-old Winger Did The Popular "Lionel Messi" Celebration.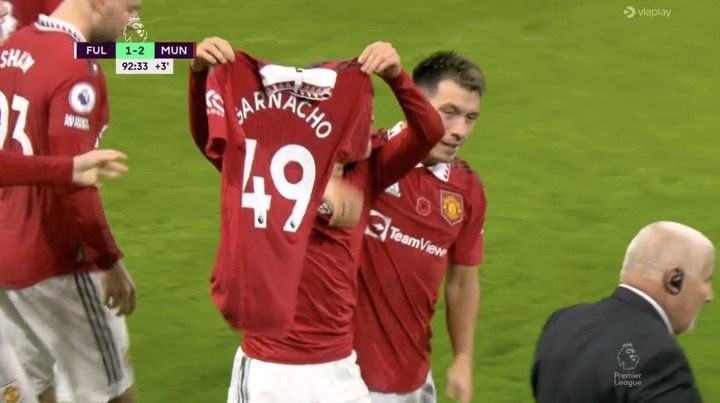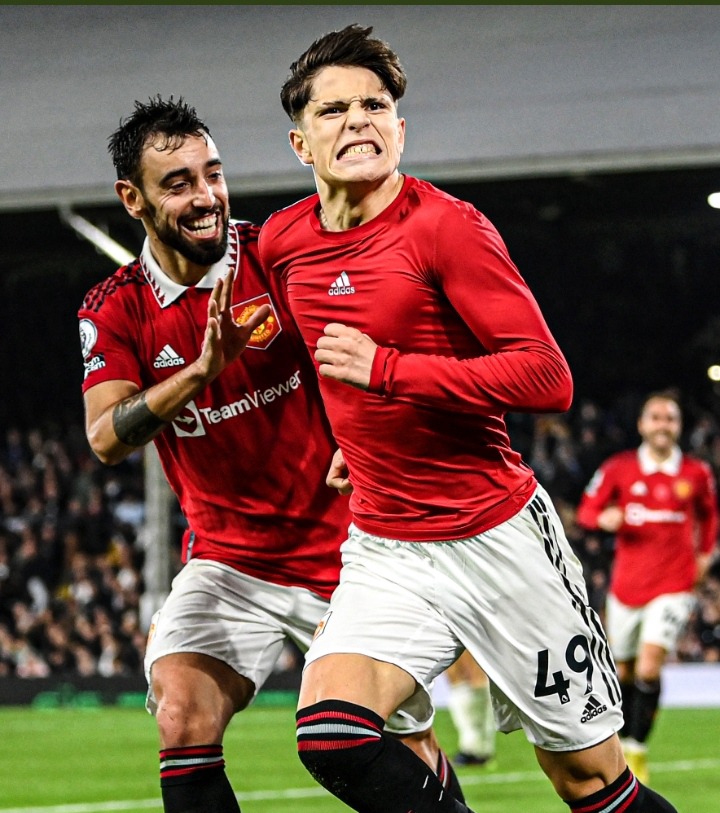 Photo: Fulham VS Manchester United || Twitter
After scoring a sublime goal to beat Leno in stoppage time, Garnacho's celebration has stirred reactions online. He took off his shirt and raised it towards the fans. Even though he was booked, the youngster is currently having a great time with Manchester United's first team. However, this celebration has been trending because it has been linked to Lionel Messi. Recall that Lionel Messi did a similar celebration after scoring the match-winner against Real Madrid in stoppage time.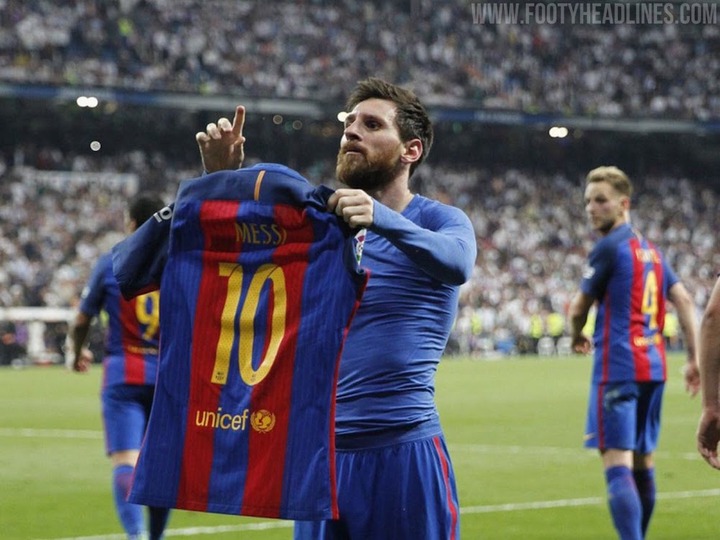 Photo: Lionel Messi's Celebration || Twitter
On the other hand, note that Alejandro Garnacho also emulated Cristiano Ronaldo's latest celebration many days ago.