In an interview with Channels Television during the Politics Today program, Femi Falana, a human rights activist, responded to the question Seun Okinbaloyo asked about whether he was endorsing the presidential candidacy of Peter Obi.
Femi Falana began by saying he was invited to a program in Abuja by the NLC and TUC, promoters of the Labour Party. He said there he made it clear that the Labour Party cannot be organized like the establishment party of the country. He said he made it clear that the Labour Party must go out there and mobilize the masses of our people because LP cannot contest on the same terrain like the establishment party.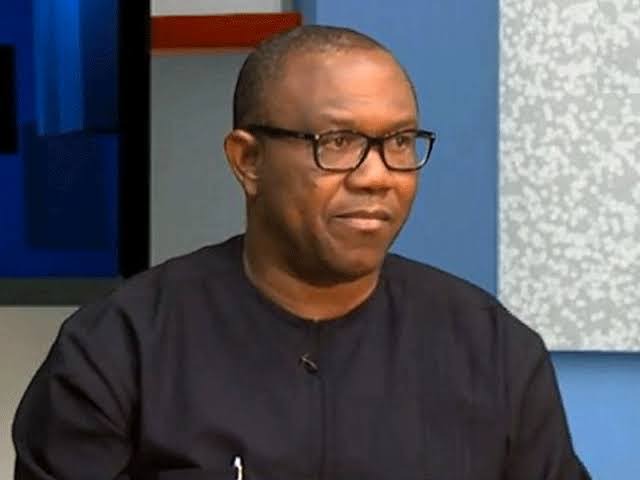 He said he hasn't seen much of that in the campaign that is going on, so there is no way a peripheral capitalist system can take Nigeria out of where we are.
Femi Falana then disclosed firsthand that he has not endorsed any candidate, and if he were to do so, he was not going to make it a media affair. He said the lead he can embrace is the adoption of Chapter 2 of the Constitution by the political parties, and he hasn't seen that. He said Section 14 provided that the security and welfare of the people shall be the primary purposes of the government.