Renowned skit maker, Emmanuel Chukwuemeka Ejekwu better known as Sabinus, meets his look-alike who refers to himself as Aba-made Sabinus.
During the annual event of Social Media Fest that took place on Saturday, the 22nd of October, in Owerri, Imo State, the content creator was able to meet his double.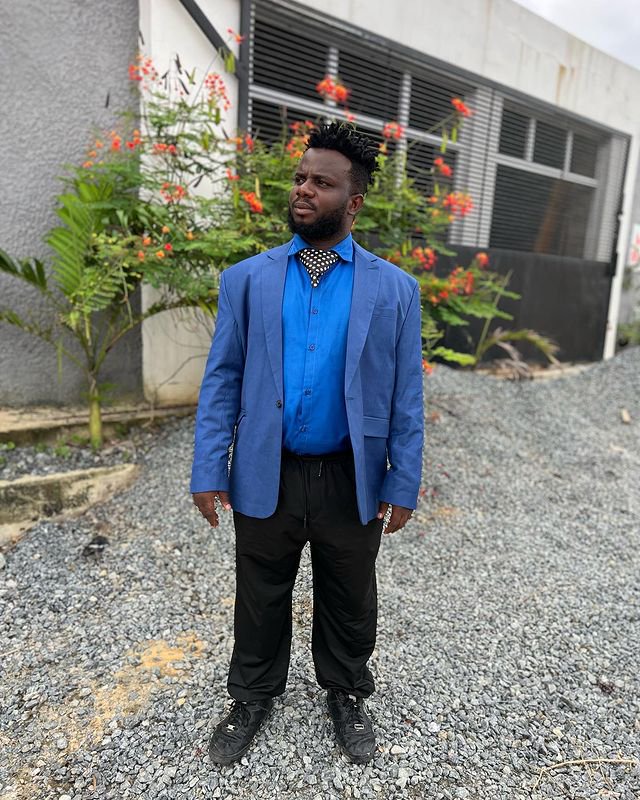 Sabinus and his look-alike who share an uncanny resemblance, however, share a few discrepancies in their looks when peeked closely which differentiates the real from the doppelganger.
Taking to social to express the joy of meeting the real skit maker, Sabinus' look-alike wrote, "Finally met my boss."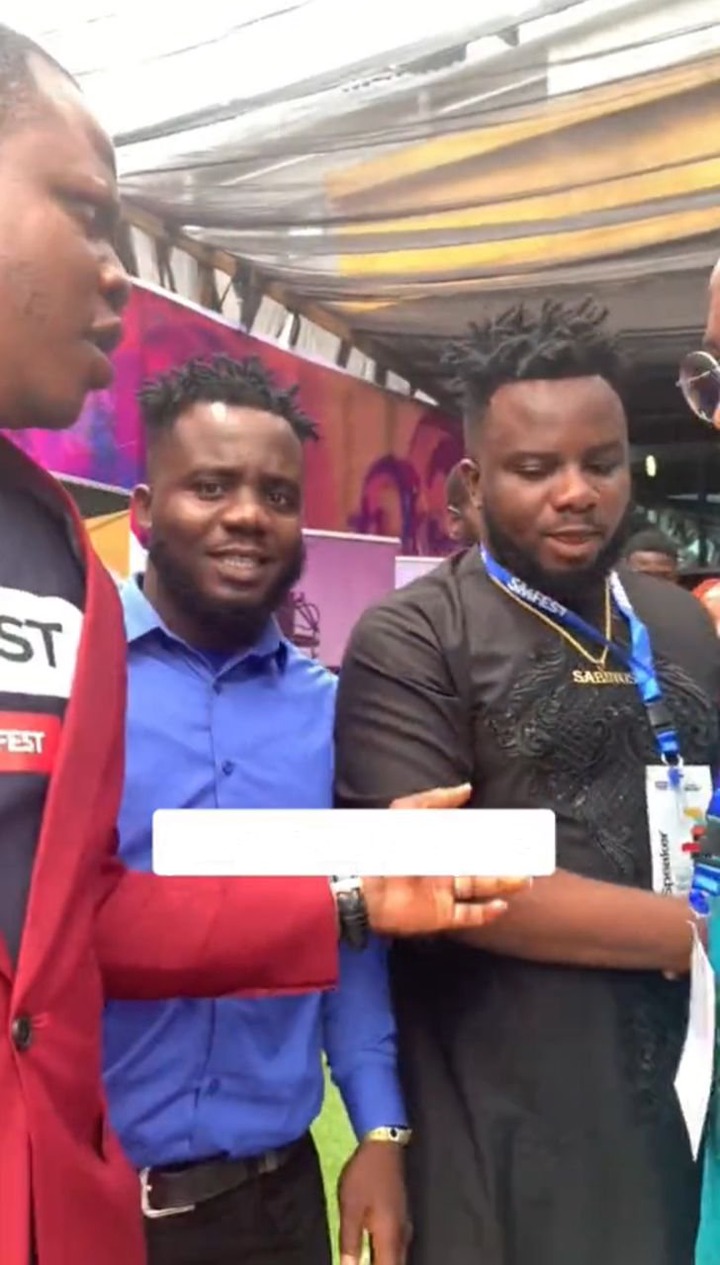 Watch the video below …