Note that Juventus has had a very rough start to the 2022/2023 season, and the team is currently in the 8th position in the Serie A table. However, one of Allegri's main problems has been injuries to his key players.
Recall that Paul Pogba, who was signed for free from Manchester United, is yet to make an appearance for Juventus this season. The 29-year-old midfielder picked up an injury during a Preseason game against Mexican side Guadalajara Chivas on the 23rd of July. However, the French midfielder was seen in Juventus' training for the first time after missing two months of injury.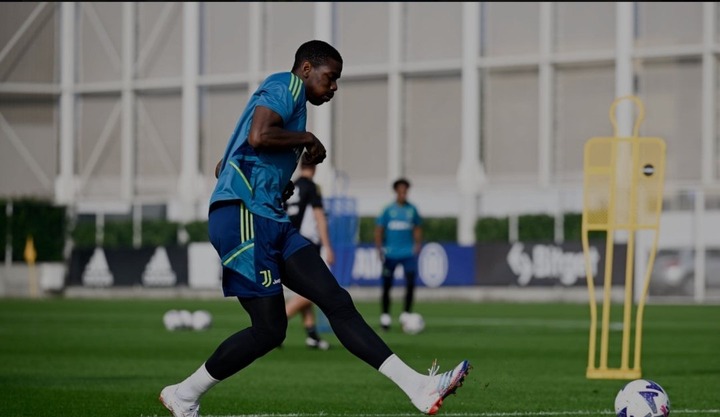 The midfielder was seen in a happy mood as he engaged in different drills. As it stands, many Juventus fans are happy about his return because he could help the team turn around their poor season. On the other hand, Paul Pogba's return suggests he could still make France's Squad ahead of the 2022 World Cup in Qatar.