First half goal from Hakan Calhanoglu was enough to give Inter Milan a 1-0 victory over Barcelona in the group stage of the Champions League on Tuesday night at the San Siro.
During the stoppage time of the game at the San Siro, it seemed like Inter Milan Denzel Dumfries may have handled the ball in front of Ansu Fati.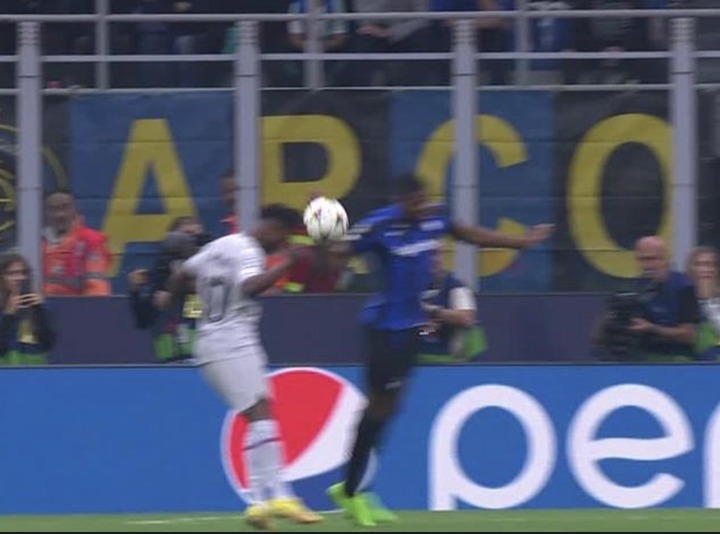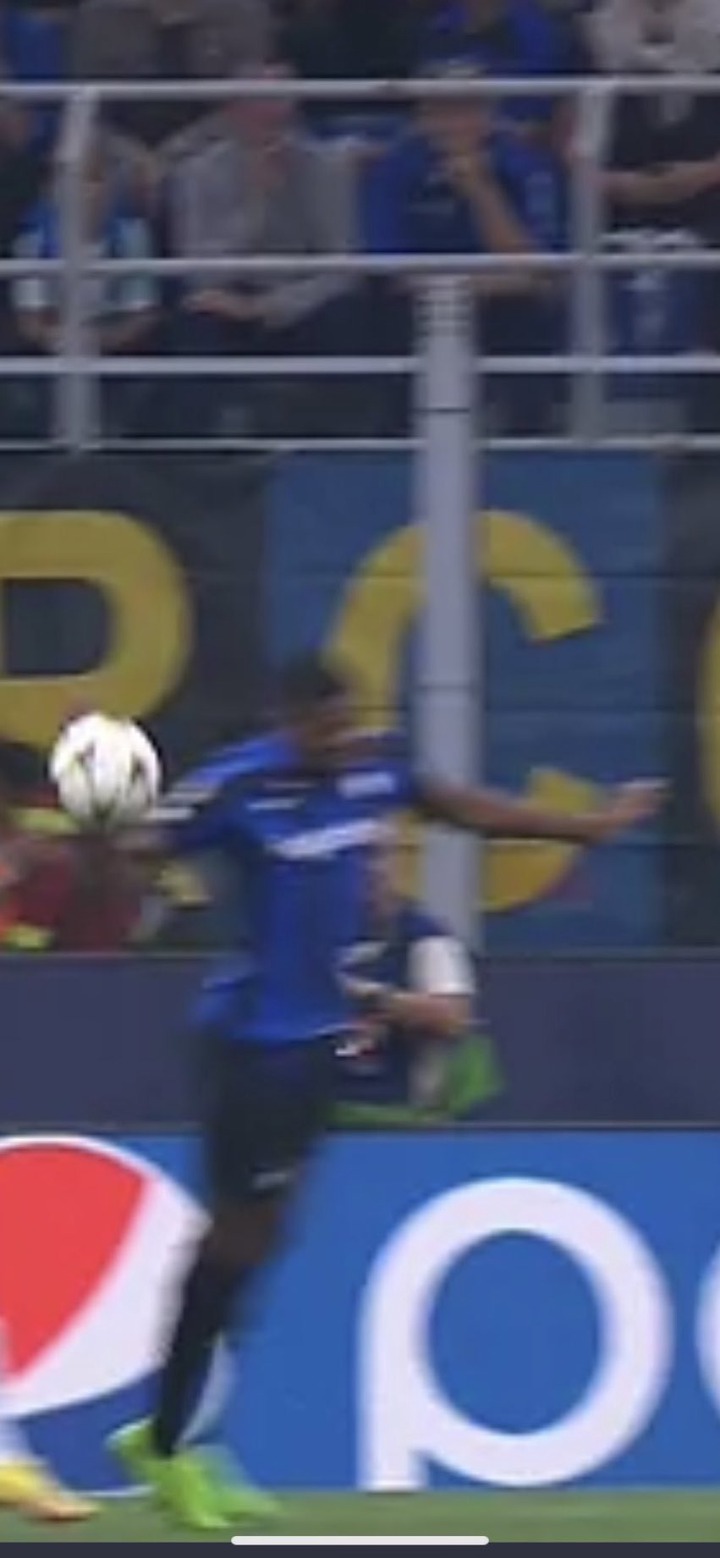 Despite one television replay suggesting this could have been the case, VAR ruled there was no conclusive evidence to overturn the decision, denying Barcelona a stoppage time penalty.
After Barcelona were not given the penalty, Barcelona manager, Xavi Hernandez was spotted touching his hand, agitating for a penalty while Inter Milan manager, Simone Inzaghi gave an epic facial expression.
This expressions of both managers after Barcelona were denied a stoppage time penalty at the San Siro has attracted reactions from football fans, as some have claimed the referee was unfair, while some claimed it was never a hand ball.
Here are some screenshots of reactions from fans: