Looking expensive doesn't mean you should break your bank by buying expensive clothes, your neatness, and how you classy yourself can easily give you the best look you deserve. If you want to look expensive but don't have a clue on how you can make it possible on a low budget here are tips on what you can do.
1. Invest in accessories
You have to know a mansion isn't built in a day, as a lady that wants to look expensive you need to buy something ahead of time. You need to make plans on those accessories you will love to wear like a wristwatch, handbag, and necklace, which are one of the basic accessories we can't do without, and it helps in making one look very expensive.
2. Choose neat clothes
There's nothing more satisfying than wearing neat, and clean clothes you can apply some perfume to give out a pleasing smell. There are a lot of clothes you can wear, and while heading to any event choose the best outfit that suits that occasion.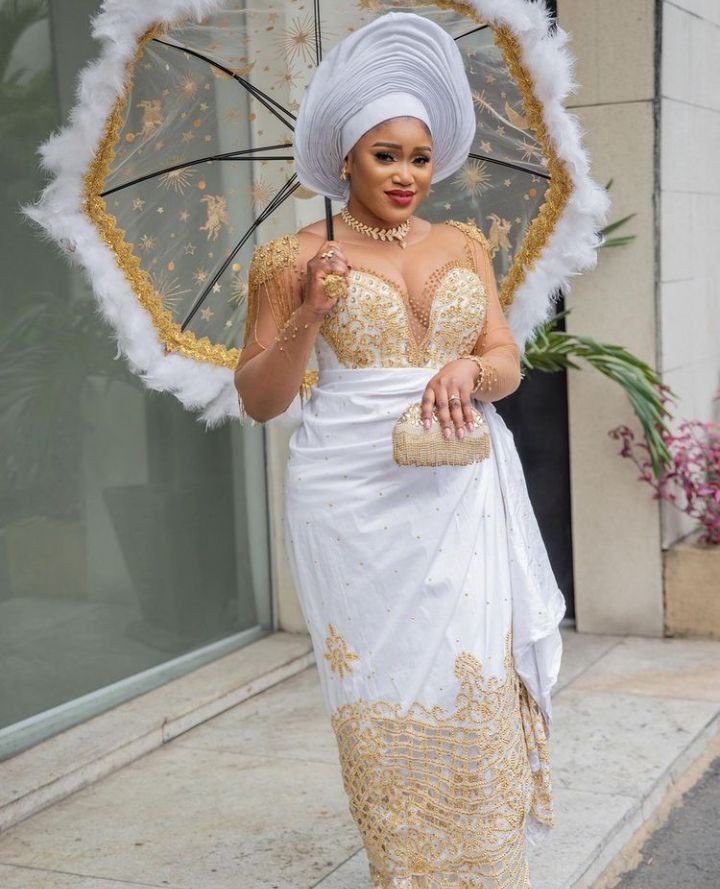 3. Change Your Hairstyles
Taking good care of your hair will make you look more expensive while on a low budget. Hairstyles give people a more dazzling and attractive look. Go to a good hairdresser and make any hairstyle of your choice.