Popular actress and filmmaker, Oma Nnadi has taken to her official social media handle to celebrate her son's 3rd birthday and also shared an encounter she experienced before giving birth to him.
The beautiful actress gushed over her son and said, "Look at my energetic handsome son". She said she got pregnant again when her daughter wasn't up to 7 months old and two medical doctors advised her then that it won't work because she bore her daughter through CS (Cesarean section)and needs at least two years to heal before she can get pregnant again.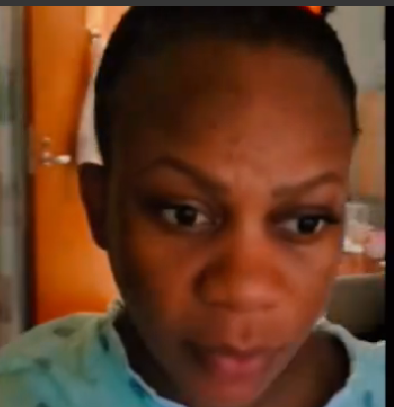 Oma noted that she was told to take his baby(son) off, but she and her husband insisted and did something to keep him.
In conclusion, she said, "Today he's 3, I'm healthy. What God can't do doesn't exist. I love you so much Brian. Keep growing in greatness my son".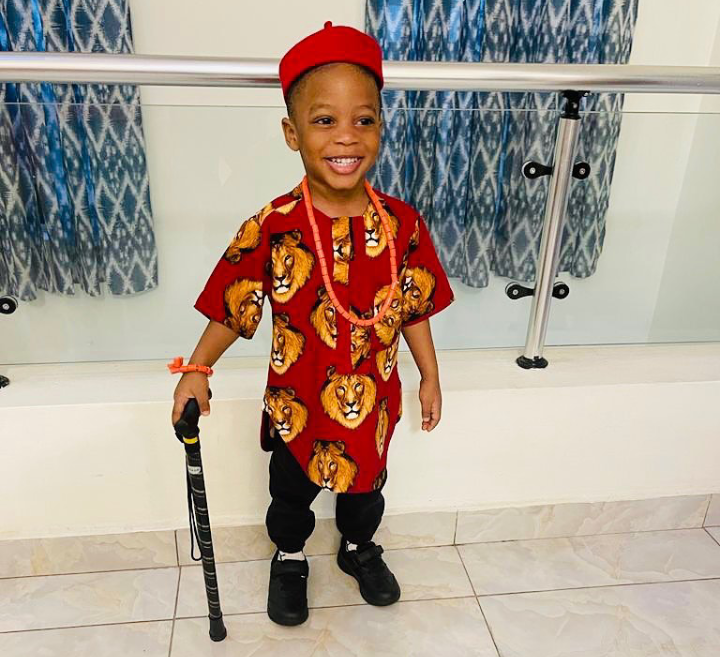 This post sparked reactions online as fans and celebrities sent shout-outs and compliments wishing him a happy birthday.
Happy 3rd birthday to her son, Brian.