Manchester United suffered a humiliation in today's London derby game as their city rival Manchester City defeated them by 6-3 this afternoon. Foden and Haaland scored a hat trick while Martial (brace) and Antony were on target for Man United. However here are the two terrible mistakes Erik ten Hag committed that made Manchester United lose the game: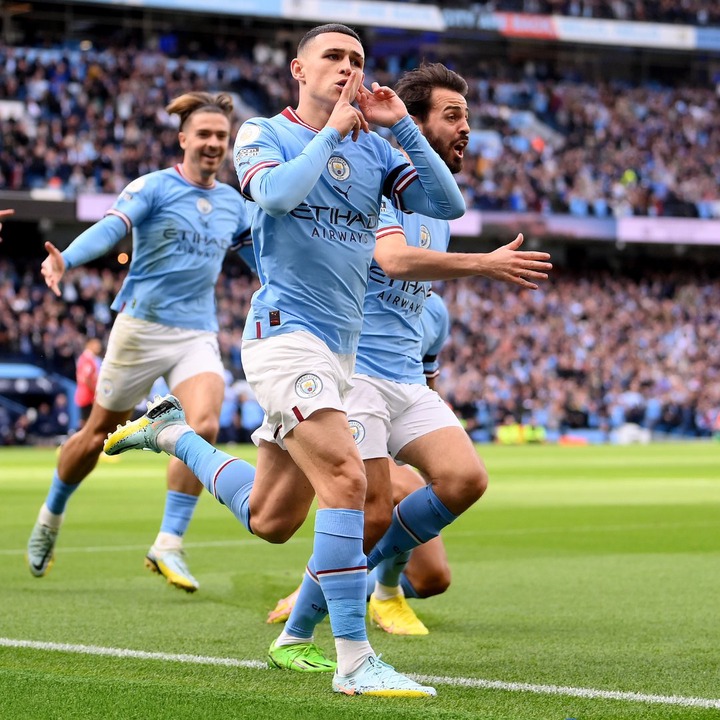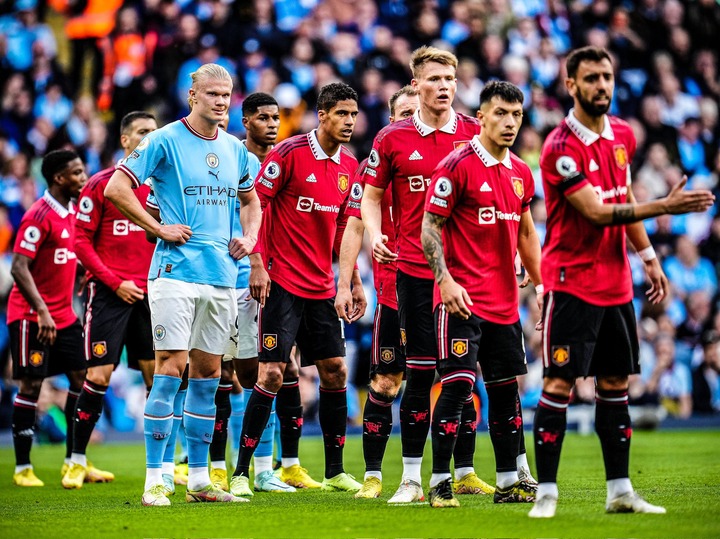 1. Errors in The Starting Lineup
ten Hag should have known that Manchester City loves to dominate and should have started the game with two defensive midfielders. Eriksen was nowhere to be found today as Casemiro should have started instead.
In the defense, Martinez failed to deal with the height and quality of Haaland. Malacia and Dalot also struggled to cope with Manchester City's style of play. Shaw should have started the game instead.
Rashford also had an awful game today and a player like Ronaldo or Martial should have started the game which was why Manchester United failed to match City's quality in the first half
2. Benching Ronaldo Throughout The Game
Manchester United could have completely overturned the game in the second half if Erik ten Hag had utilized his changes property. He was forced to make his first change of the game when he subbed out Varane for Lindelof in the first half but the manager failed to utilize his remaining options properly in the second half.
Martial who replaced Rashford did a very good job as he scored a brace (penalties) towards the end of the game to make the scoreline 6-3 in the end. But a player like Ronaldo would have also contributed more if he was given a shot today.