MANCHESTER UNITED newboy Antony is currently living in Paul Pogba's old house.
The Brazilian, 22, who joined the Red Devilsfrom Ajax for £85.5million in the summer, hit the ground running with a debut goal against Arsenal last month.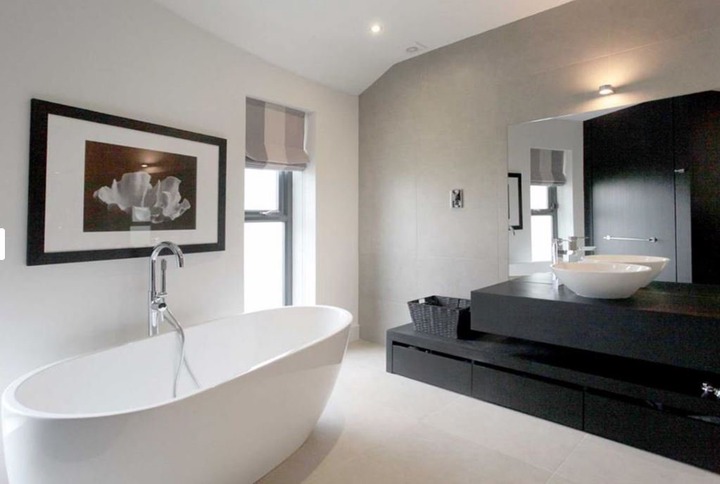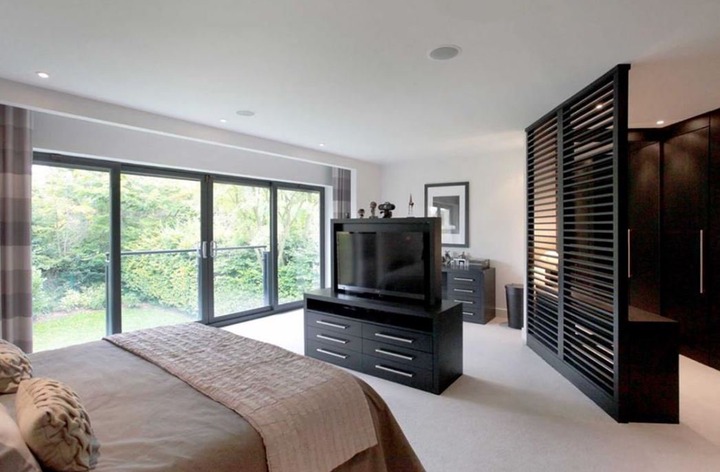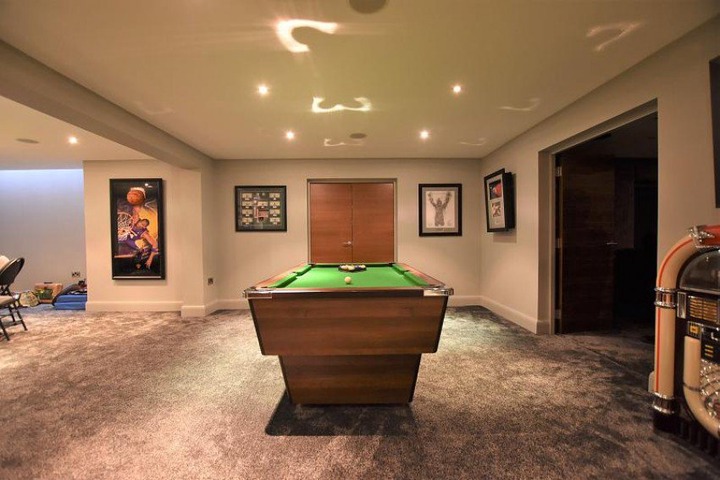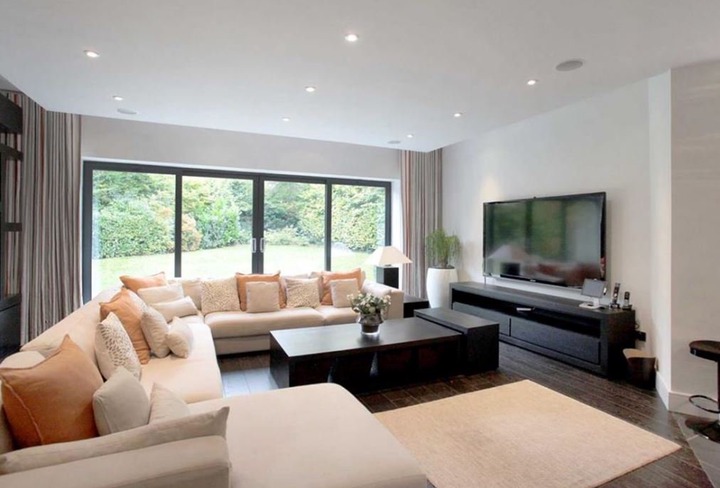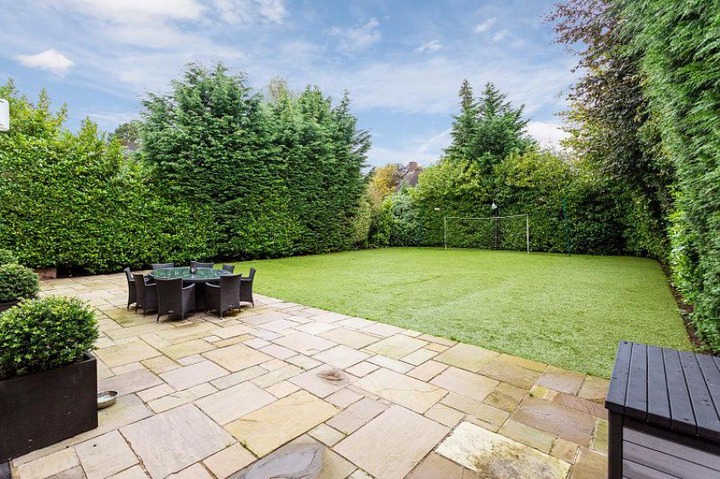 And he has made himself at home in England by settling into former Man Utd man Pogba's old five-bedroom mansion.
Among the unique parts of the house include an incredibly eye-catching diamond-encrusted staircase.
Pogba also boasted a personalised pool table which has the initials "PP" engraved in it.
Speaking to ESPN, he said: "I'll need to change. It was Pogba's house, there's the P of his stuff on the table.
"Now I'm going to start changing, put Antony Santos' AS."
Referencing Pogba's departure from Old Trafford, he then joked: "He's not here anymore, right?"
There is also an area which contains a small area to play football made up of synthetic grass.