Following Thursday night's task where Chizzy won a car, Adekunle hints at how some other housemates are not genuinely happy about the win.
It would be recalled that Chizzy was handed the keys to a brand new IVM carafter winning the day's task.
During chitchat, Adekunle nudged Chizzyon his suspicion of envy from some of the housemates who may have been unhappy about losing the car to him.
In response, Biggie's rider stated affirmatively that he is unbothered about what anyone feels or thinks.
"Adekunle is the number 1 person that is not happy for chizzy , adekunle pretense is irritating," a social media user wrote in reaction.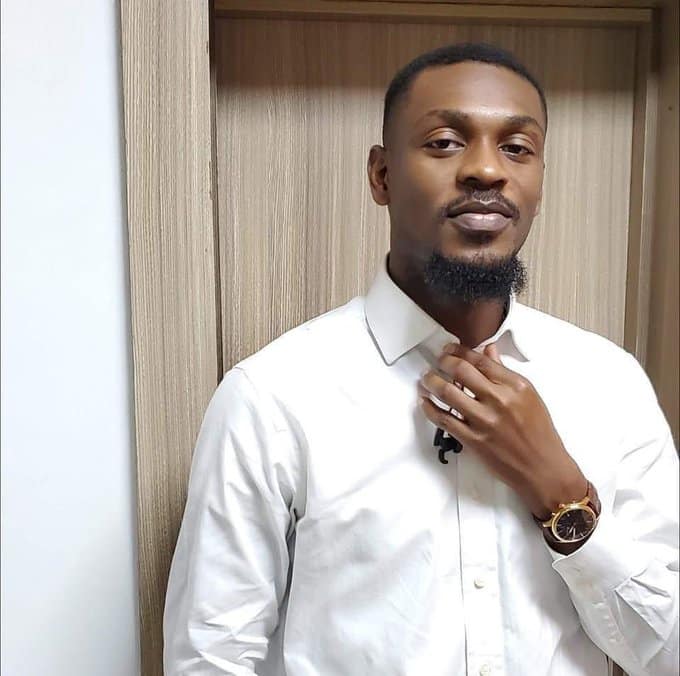 Another user added, "You yourself are happy 😂😂😂 this guy wan dey make me regret voting him😢."
Watch the video below …
See some reactions from Netizens below …