While having an interview in Barcelona, Robert Lewandowski, while having an interview in Barcelona, revealed the reason why his team lost to Bayern Munich at Allianz Arena, having created so many chances.
Robert Lewandowski stated that his team didn't expect to create as many chances as they did during the match and that contributed to their loss. He added that they were the favorites to win or draw the match, but they lost and that has taught them a lesson.
According to him, "To be honest, we deserved to win against Bayern, or at least draw. The game against Bayern was a lesson for us. Before the game, we didn't expect to be able to impose our style and create a lot of chances. This game showed that we can do that and create chances in complicated matches. It's true that we made mistakes… But I repeat, this match showed that we can create a lot of chances."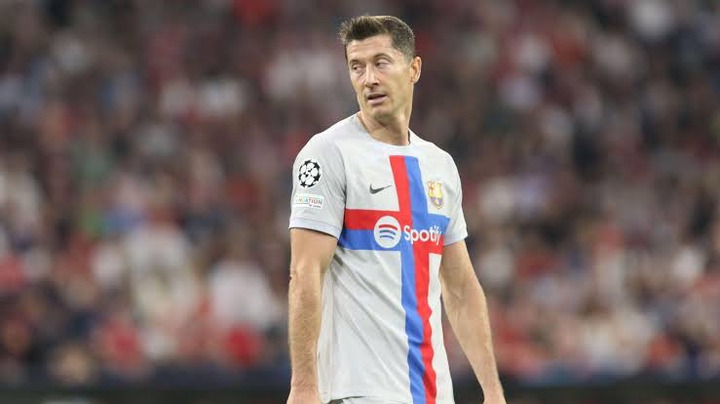 However, Bayern Munich will move to Camp Nou to play against Barcelona on the 26th of October.