When dressing for church programs as a Christian sister, it is important that you look descent, responsible and modest. And to achieve this you should;
1. Dress appropriately for the occasion. This involves wearing outfits that are unique and modest. You can go for native outfits, this is because native outfits make you look descent and modest.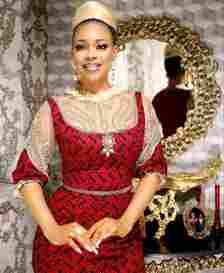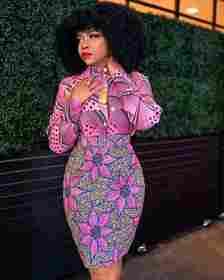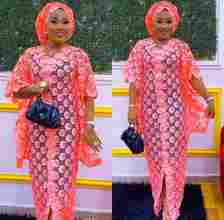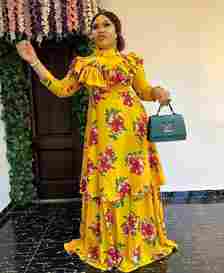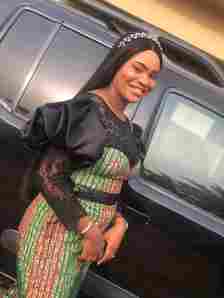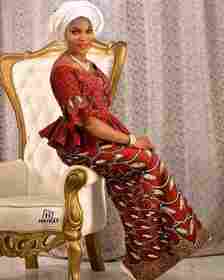 2. Avoid skimpy and transparent outfits. Make sure you put on outfits that properly cover your nakedness. Avoid clothes that reveal your armpit, breast, and other delicate parts of your body. Also outfits like offshoulder are not ideal for church programs. If you must wear them then you should cover your shoulder with nice looking scarfs or jackets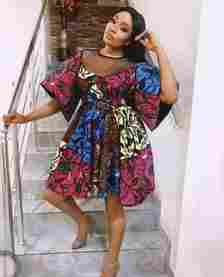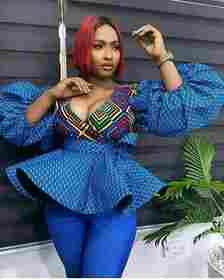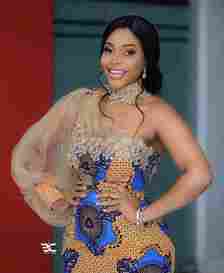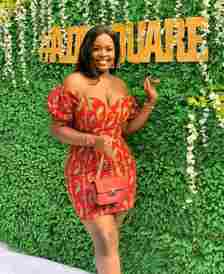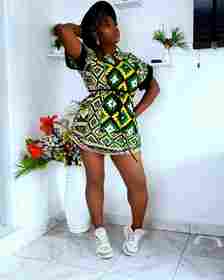 3. Wear long gowns made of Ankara and other materials. Avoid sleeveless designs. Long or short sleeves are advised. You can also go for Midi-length gowns. When wearing skirts go for knee length skirts and also wear nice footwears. High heels are preferred.