A Facebook user has recounted a heartbreaking case of paternity fraudcommitted by a lady who has been married to her husband for over two decades.
According to the narrator, Henry Shield, a 57-year-old man discovered that none of his five children are biologically his.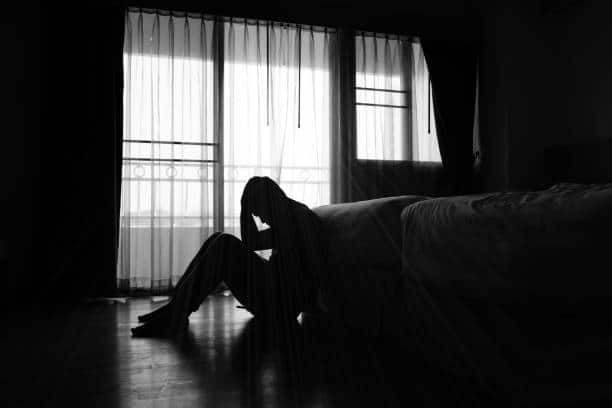 It was also revealed that the man who's in his middle age had been married to his wife for 25 years.
Henry also added that those who had been consoling the heartbroken man asked him to "be a man" on the issue.
Henry Shield wrote:
"Man is 57 years old, did DNA test for all his 5 children and none of the children was his own. He was married for 20 years. They are telling him to 'be a man'."