The fifth round of games of the 2022–2023 English Premier League season continued, as teams aimed at improving their positions on the league table, while the leaders aimed at maintaining their lead at the top of the league.
Liverpool, who are believed to be title contenders, have not looked like one since the start of the season as they drew their first two games and lost the third against Manchester United. Though they won their fourth game convincingly with a 9-0 win against Bournemouth, Liverpool found it hard to beat Newcastle United, as they had to rely on a 98th minute winner from Fabio Cavalho to claim all three points. This goal sparked many arguments as to why the match referee let the match continue while 5 minutes of additional time was given, but according to football laws, the referee was right.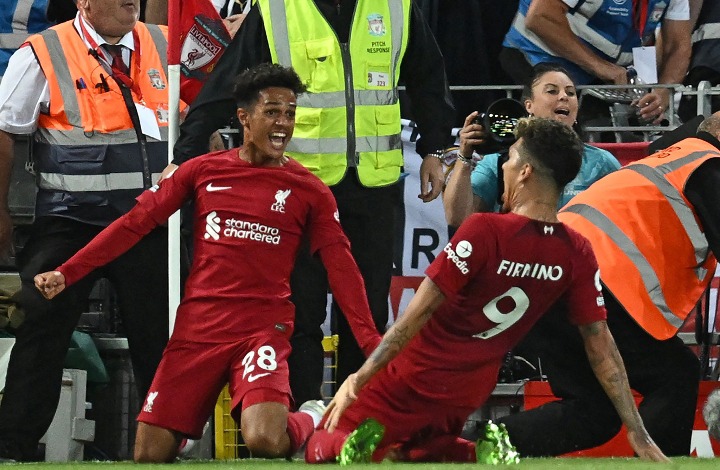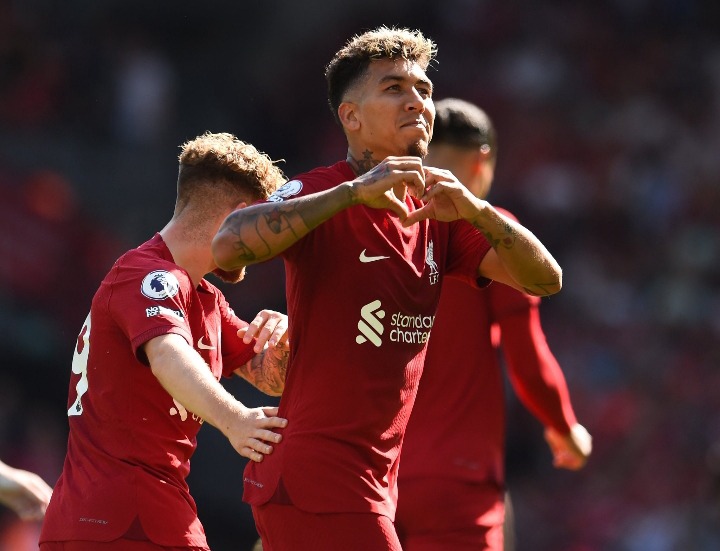 The match official for the night, Andre Marriner, did exactly what the football laws of the game state in law 7, which is, The Duration of a Match, which states, and I quote, "The fourth official indicates the minimum additional time decided by the referee at the end of the final minute of each half." Which means that the 5 minutes indicated was the minimum additional time that can be played, but the rule has another clause which supports fully what happened in the Liverpool game, as it concluded by stating that, "The additional time may be increased by the referee but not reduced."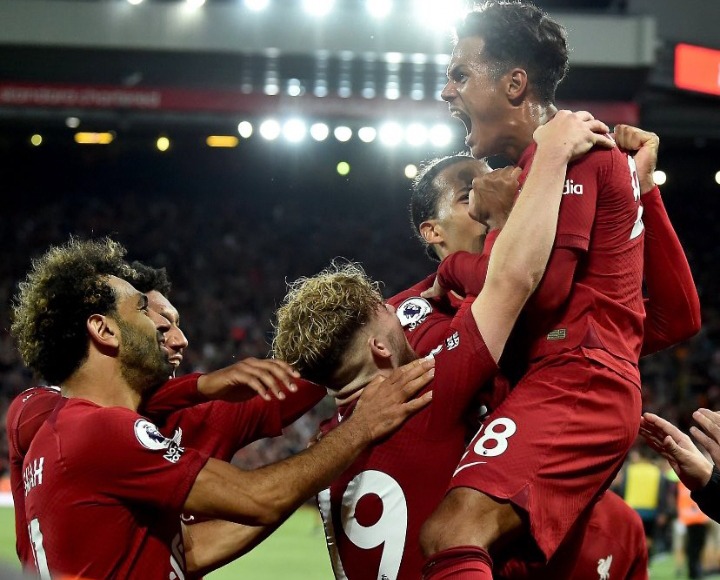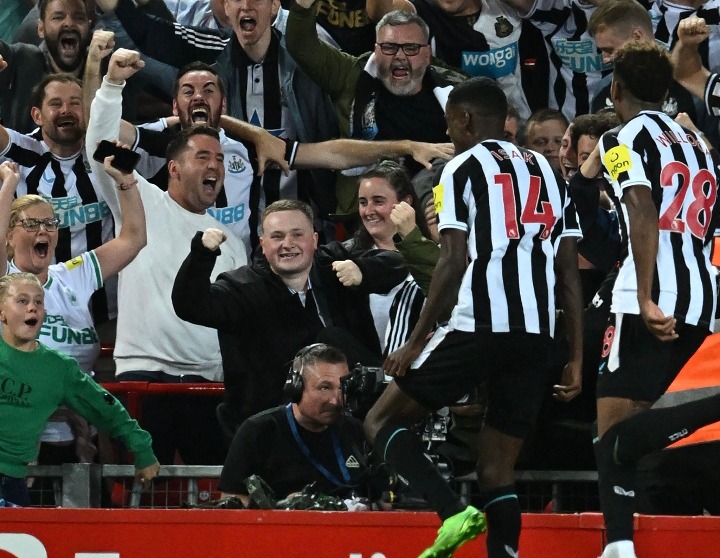 With this, Liverpool in no way cheated Newcastle, as Newcastle players started to waste time at any opportunity they got after the added time, and that was considered by the referee, which led to the increment of the additional time.