Manchester United continue their impressive run in the English Premier League as they defeated Leicester City 1-0 at the King Power Stadium on Thursday evening. The Red Devils makes it three wins on a row against the Foxes.
First half goal from Jadon Sancho gave Manchester United the win over the Foxes as the Red Devils move up on the English Premier League table.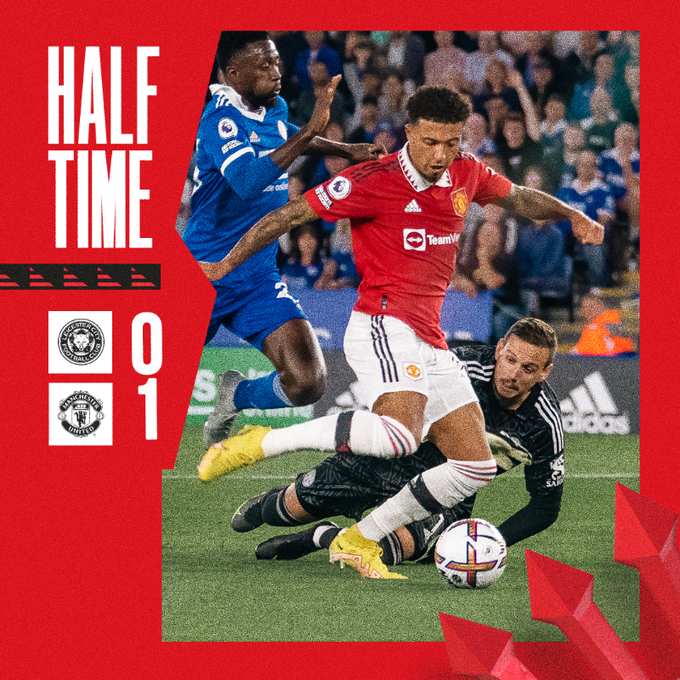 Here are the three best players in Manchester United's win over the Foxes.
1 Raphael Varane
The former Real Madrid defender continue his good form against the Foxes as he kept the defence line solid alongside Lisandro Martinez. He also kept Jamie Vardy quiet in the game.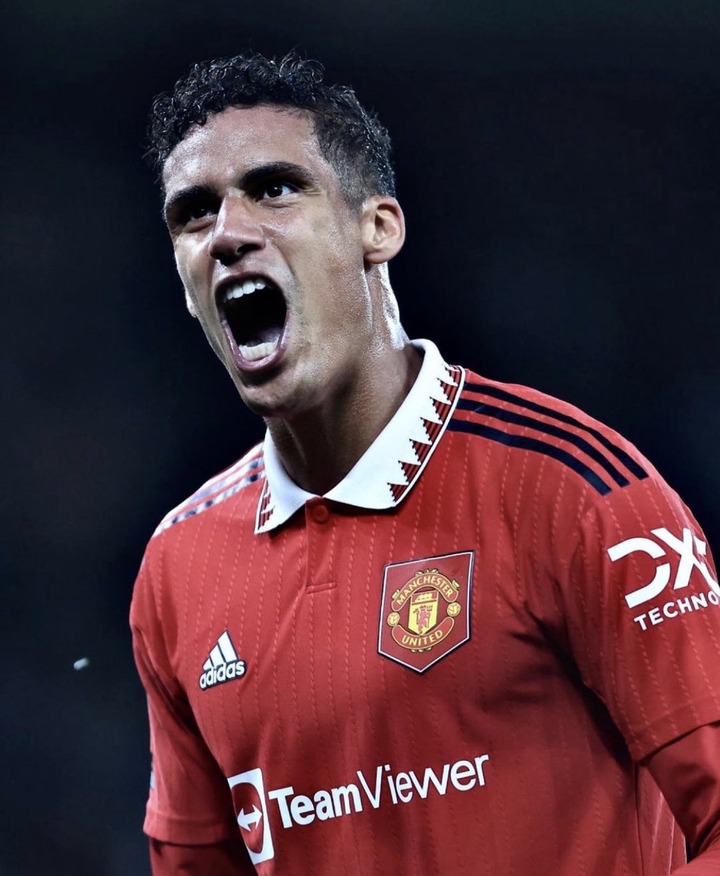 2 Lisandro Martinez
The Argentine defender prove his worth once again in the Manchester United jersey. The Red Devils August player of the month had a solid game yet again as he kept the defence solid alongside Varane.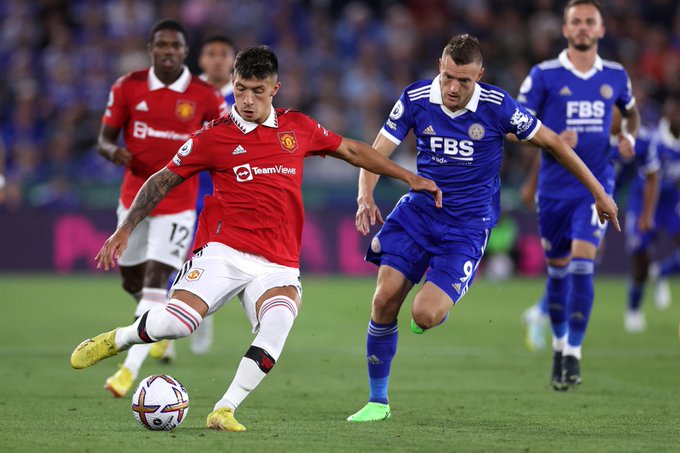 3 Scott McTominay
The Scottish midfielder has been criticised for his awful display this season but his perforamance against the Foxes tonight was top-notch and worthy of praise. He formed a formidable midfield pairing with Christain Eriksen.