Housemate Amaka and Bryann engage in a heated argument over the distribution of kilishi amongst housemates after making contributions to buy it.
It all started after the idea of sharing the kilishi — flavored dried meat — equally with the rest of the house after a portion of the housemates paid for the food item.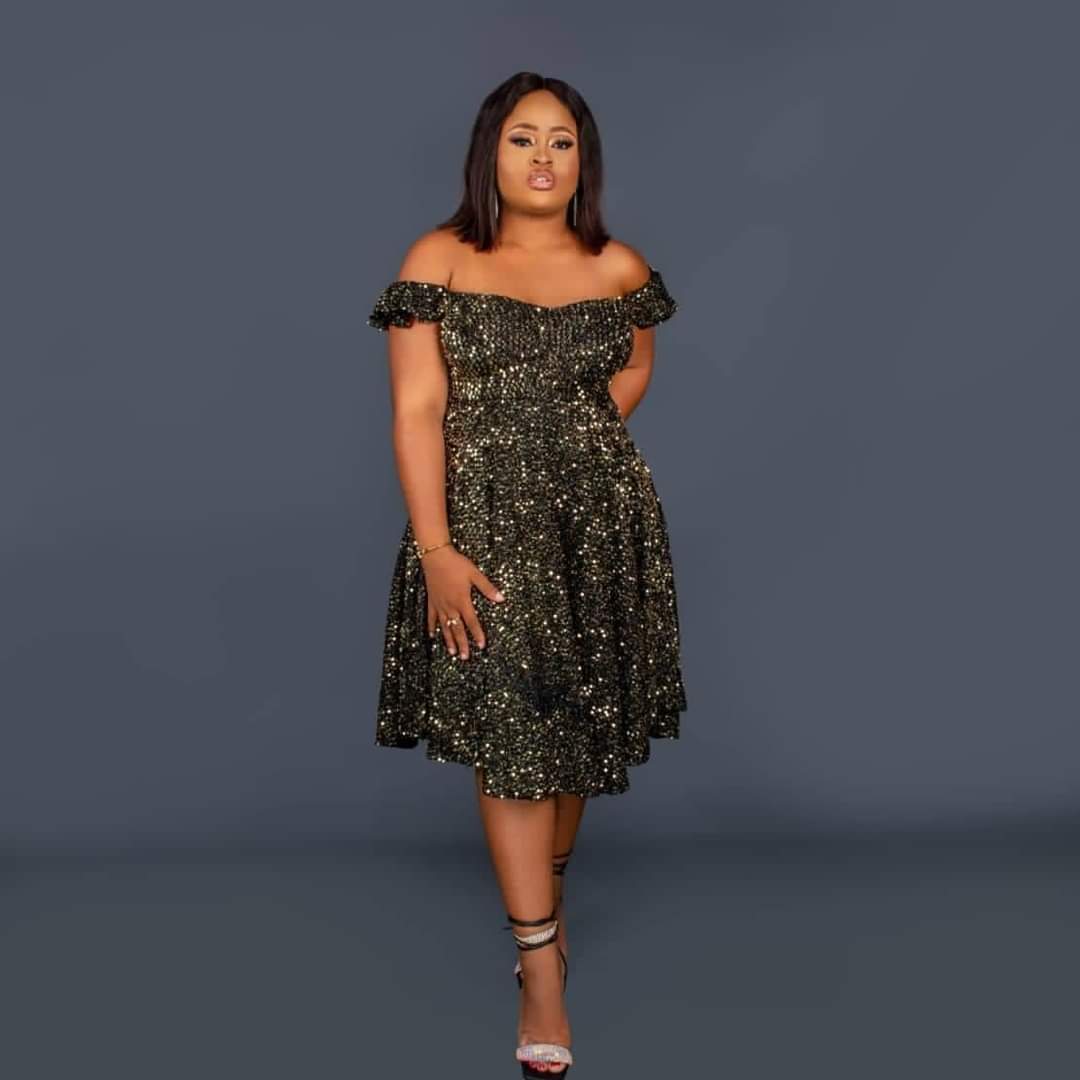 Amaka, Phyna, and a few others, however, disagreed with the notion that escalated in a matter of seconds.
Following the brawl in the dining, Amaka called out Bryann as the 'most stupid boy out of all the 22 housemates that made it to the show.'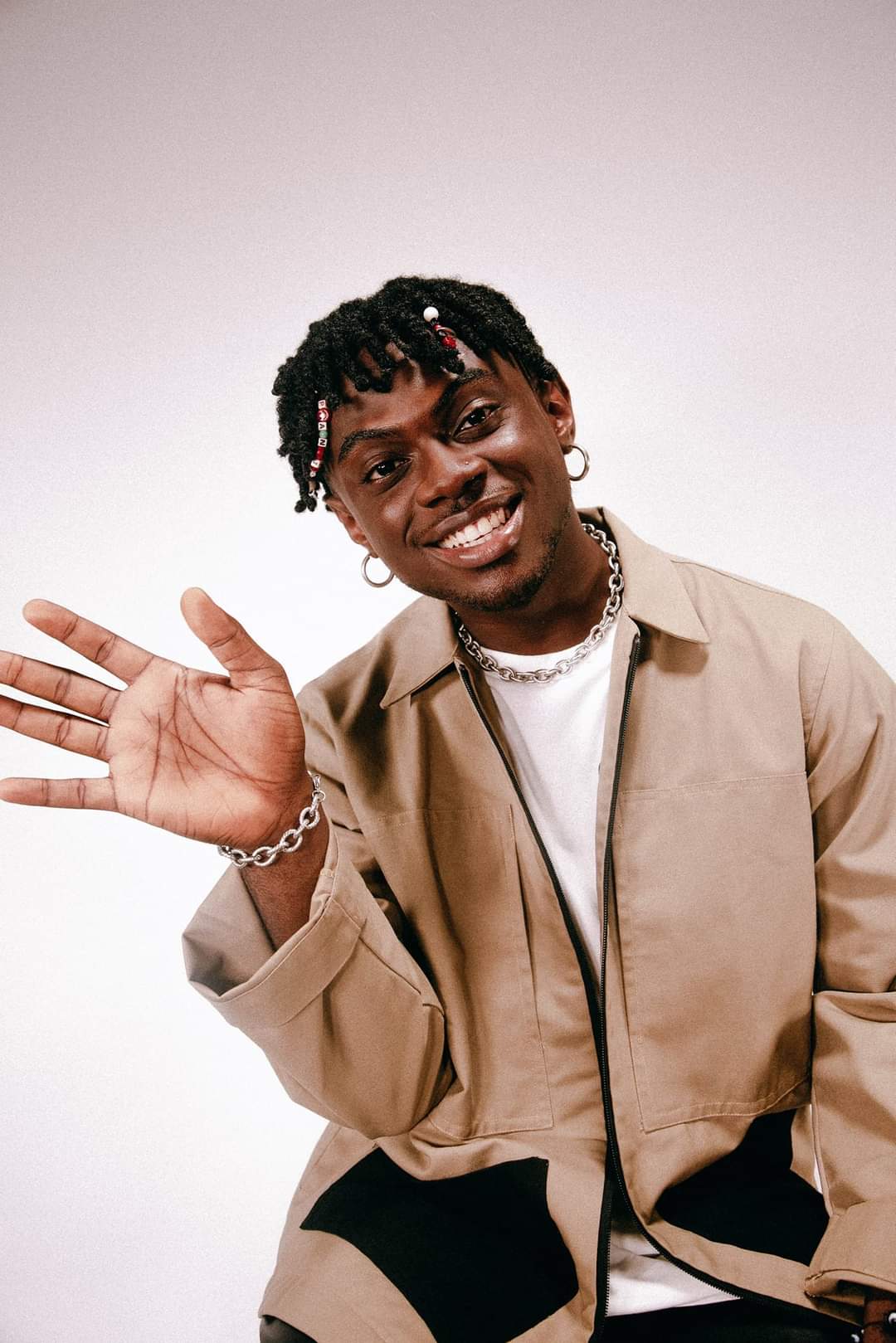 Watch the video below …