The All Progressives Congress (APC), presidential candidate, Asiwaju Bola Ahmed Tinubu, met with the governor of Rivers State, Nyesom Wike, in London, the United Kingdom, a few days ago, according to The PUNCH.
According to The PUNCH, the meeting was held in London, not Paris, as some media outlets reported.
According to an anonymous source who spoke with The PUNCH, the former minister for transportation, Rotimi Amaechi, and his loyalists in Rivers State are very concerned about the meeting. He added that the meeting is giving them a sleepless night, but Tinubu and other members of the party don't care about it.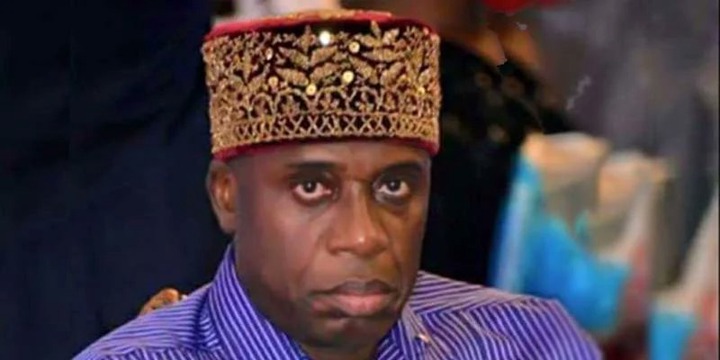 The goal of the meeting is to exploit the crisis in the Peoples Democratic Party (PDP) by ensuring that Wike joins the ruling party or works for its success in the 2023 presidential election.
The APC chieftain added that Amaechi has been silent about Tinubu's ticket. The former governor is not too excited about the emergence of Tinubu as the party's presidential candidate.
Speaking further, the party stalwart stated, "In the last elections, how many votes did Amaechi garner from Rivers for the APC? In the 2015 election, he raked in over 60,000 votes. In 2019, he brought 130,000 votes. What is all that? We didn't even win 10 per cent."