A prominent Northern Elder Statesman, Alhaji Tanko Yakasai, has remarked on the controversy surrounding the decision of the All Progressive Congress (APC) to field two Muslim candidates ahead of the 2023 presidential elections.
Recall that the fielding of Bola Ahmed Asiwaju Tinubu and former Borno State Governor Kashim Shettima as his running mate has sparked outrage and drew criticism opposition parties. It even led to the resignation of some APC chieftains who considered to be a biased move by the party.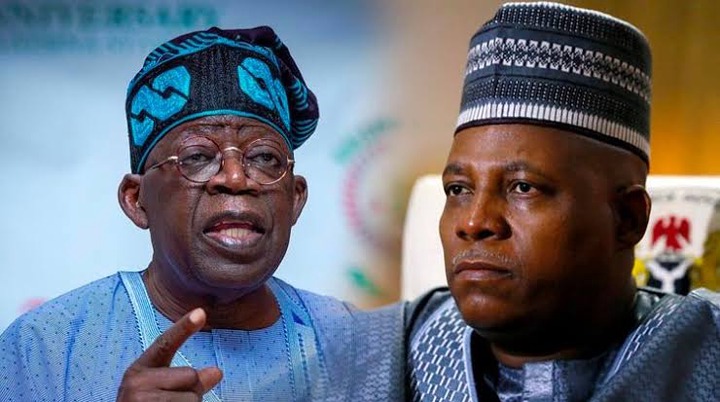 According to Yakasai, it is too late for such change to be carried out by the party.
In his words: "The people that are complaining now, what do they want Tinubu to do? You see Tinubu cannot now drop Shettima and pick any other person now because he is a Christian. He cannot do it. The time for him to do it has passed."
He continued: "I can definitely assure you that Bola Ahmed Tinubu would not win the elections because in five months, you dropped a Muslim running mate and picked up a Christian, you will not get the majority of Muslim votes in the North."
Alhaji Yakasai further explained that fielding two candidates of the same religion has been done before and had never been a major problem.