According to reports, Robert Lewandowski was hurt somewhat as a result of his involvement in two different robberies.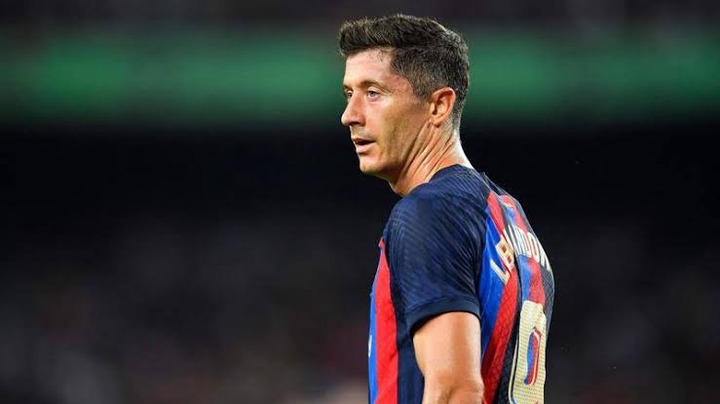 The former Borussia Dortmund forward allegedly hurt himself during a chase out and started bleeding.
Before this evening's training, Robert Lewandowski reportedly had his phone stolen by Barcelona supporters who were using TikTok at the entrance of the Barça sports city.
Two young males allegedly took advantage of Lewandowski's pause to pose for a photo with them by reaching into his car and stealing his phone.
Then he started pursuing them with his car, he got involved in a crash, and ended up bleeding from the forehead.
After the incident, the young men were arrested by police.
According to TV3, Robert Lewandowski attempted to apprehend the burglar himself but lost sight of him after a wristwatch worth €70,000 was stolen.
In order to play for Barcelona, who are heavily in debt, Robert Lewandowski had to force his way out of Bayer Munich, one of the best clubs in the world. This is not the best way to reward him.