Juventus started its League campaign in the 2022/2023 season on a strong note after thrashing Sassuolo in Turin. Note that goals from Angel Di Maria and Dusan Vlahovic were sufficient to seal the win for Allegri's team.
Photo: Juventus VS Sassuolo || Twitter
Well, fans have been talking about Angel Di Maria's Exceptional display on his debut in the Serie A and how he was able to connect with Dusan Vlahovic, but this article will focus on how the Argentine's Serie A debut ended with "Bittersweet" moments. Take a look!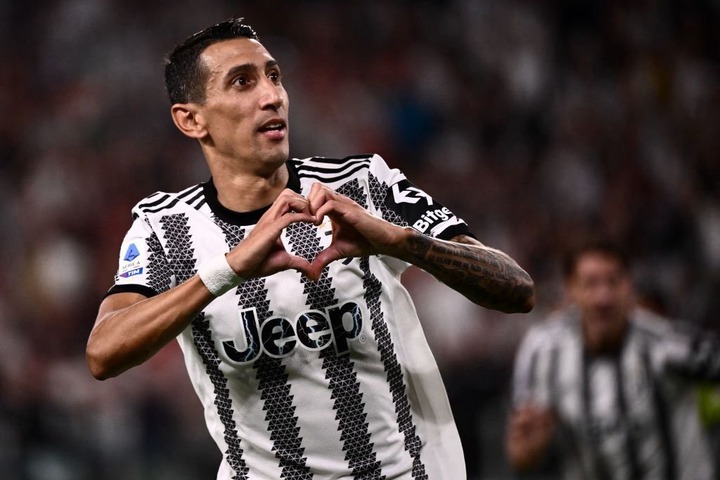 Photo: Juventus VS Sassuolo || Twitter
1. Angel Di Maria Got His Serie A Debut Goal Involvements, But He Ended The Game With An Injury.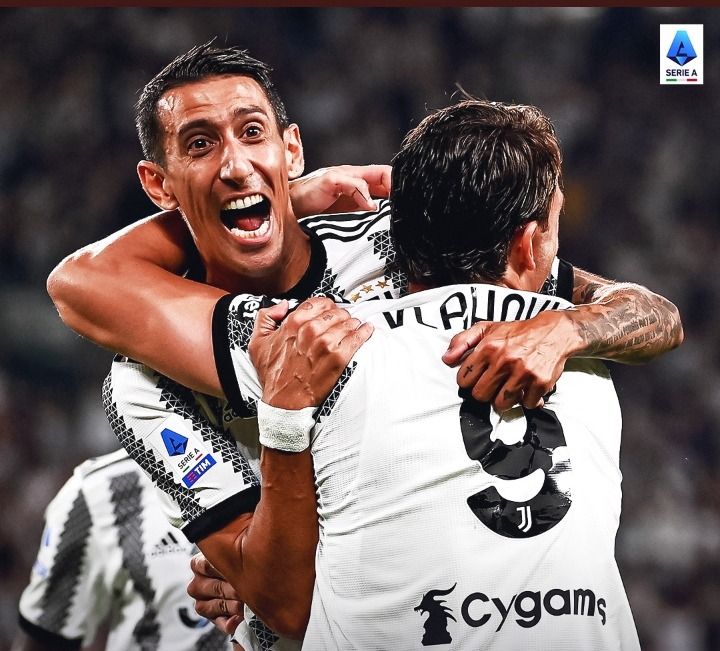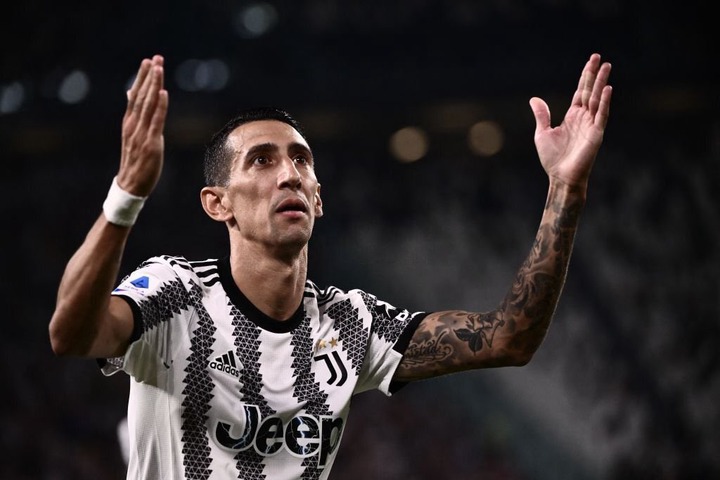 Photo: Juventus VS Sassuolo || Twitter
Note that it took only Angel 26 minutes to get his league debut goal after beating Sassuolo'sgoalkeeper with a volley. Also, the 34-year-old Argentine registered an assist as he turned provider for Vlahovic's second goal of the game. Beyond his goal involvements, the fans were impressed with his movements and passing. For this reason, fans praised him for these sweet moments.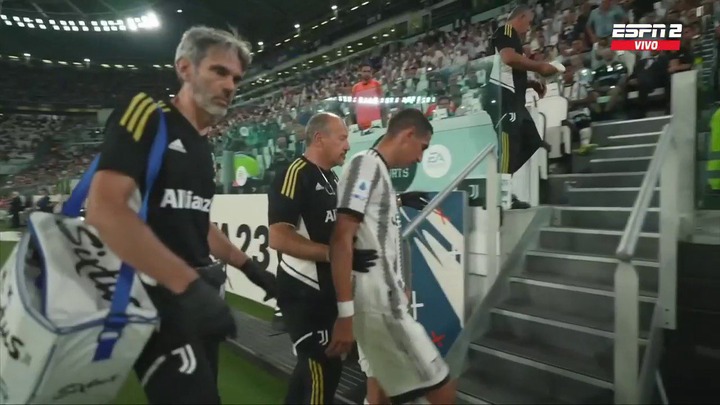 Photo: Juventus VS Sassuolo || Twitter
On the contrary, Di Maria's "sweet" debut ended unpleasantly after he was forced off in the 66th minute because of an injury. The 34-year-old winger was holding a part of his left leg as he was escorted by Juventus' medical staff. However, there is uncertainty about the severity of the injury, but Angel Di Maria wasn't happy about the unfortunate event that made his "joyful and impressive" Serie A debut end bitterly.