Pep Guardiola is one of the best managers in the world currently. The Spanish manager currently manages English Premier League side, Manchester City having started his managerial career at Barcelona, where he also spent most of his career as a player.
Pep Guardiola has enjoyed tremendous success as a manager. He famously won six trophies in a year with Barcelona in 2012 and made the Catalans a force during his four-year stay in the Spanish La Liga. He moved to Bayern Munich before finally making the English Premier League his home in 2016.
Pep Guardiola has managed a lot of top-class forwards in his managerial career so far and the addition of former Borussia Dortmund star, Erling Haaland to Manchester City's squad has added the Norwegian striker to the 13-man long list.
When Pep Guardiola was at Barcelona, he was privileged to have Argentine legend, Lionel Messi, on his team. The seven-time Ballon d'Or award winner is undisputedly the best forward managed by Pep Guardiola.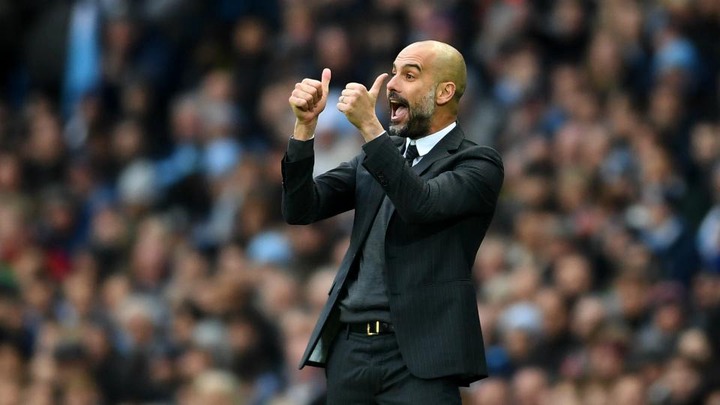 The Spanish manager also coached Samuel Eto'o, Alexis Sanchez, Zlatan Ibrahimovic, and Arsenal's legend, Thierry Henry at Barcelona.
At Bayern Munich, Pep Guardiola won the German Bundesliga title in each of the three seasons he spent in Germany. This was aided by the availability of Arjen Robben, Frank Ribery, Robert Lewandowski, and Thomas Muller at his disposal.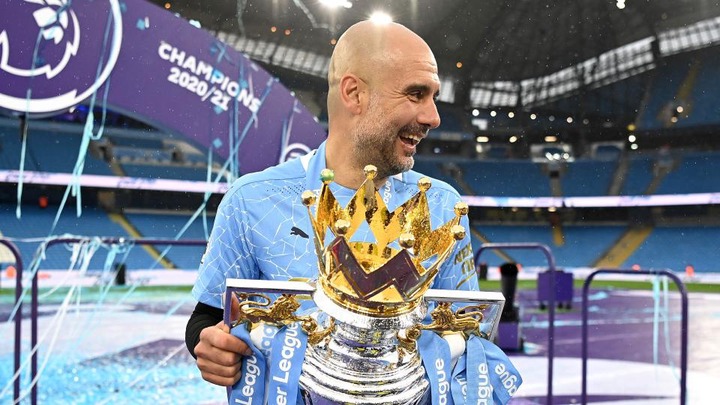 In his six-year stay at Manchester City, Pep Guardiola has managed Sergio Aguero, current Chelsea star, Raheem Sterling, current Arsenal star, Gabriel Jesus, and Erling Haaland.