Numerous health problems can be brought on by excessive sugar consumption. Obesity, cardiovascular disease, fatty liver disease, and other health issues can result from a high-sugar diet.
According to WebMD, consuming sugar shouldn't account for more than 10% of a person's daily caloric intake. You'll have some symptoms if you consume a lot of sugar. Here are a few of them:
1. Digestive Problems.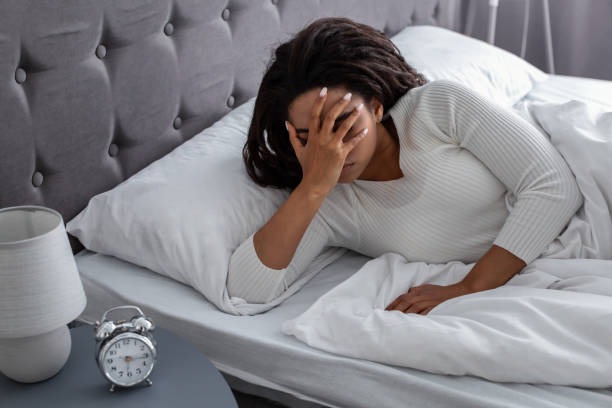 2. Poor sleeping patterns.
Sugar can increase your risk of developing diabetes, cause tooth decay, and make you fat. However, a significant side effect of sugar is that it disrupts your sleep, which makes you yearn for more sugar. Sugar consumption can make it difficult to fall asleep. To sleep soundly at night, cut back on your sugar intake.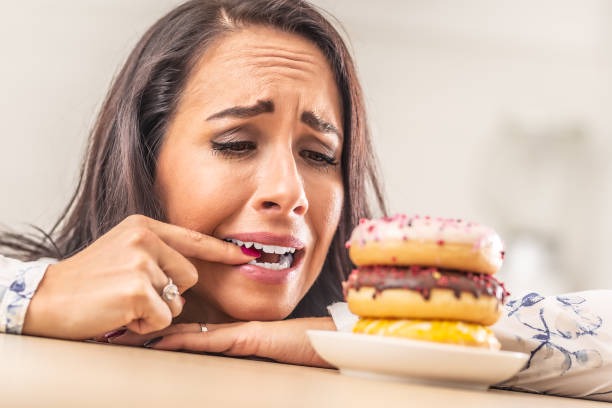 3. Joint discomfort.
The body releases proteins called cytokines when it consumes too much processed sugar which leads to chronic inflammation of the joints. Joint pain is almost always a result of a high-sugar diet. So do well to always check your blood sugar if you suddenly experience joint pain.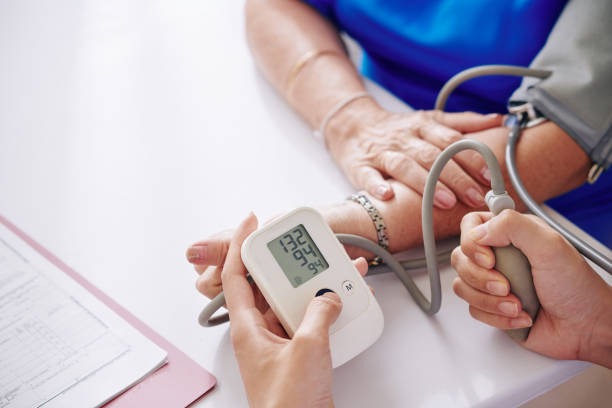 4. You have abnormally high blood pressure.