Arsenal kicked off the 2022/23 premier league season on a bright note after an away win at Selhurst park.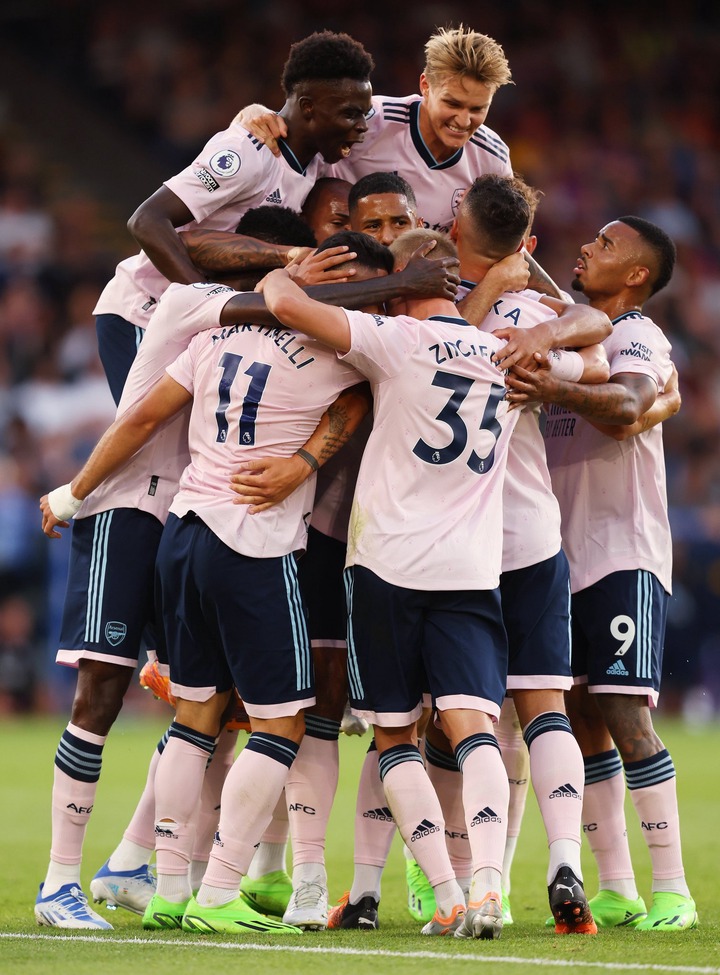 The Gunners defeated Crystal Palace 2-0 after Gabriel Martinelli opened the scoring in the first half and an own goal from Guehi late in the second half.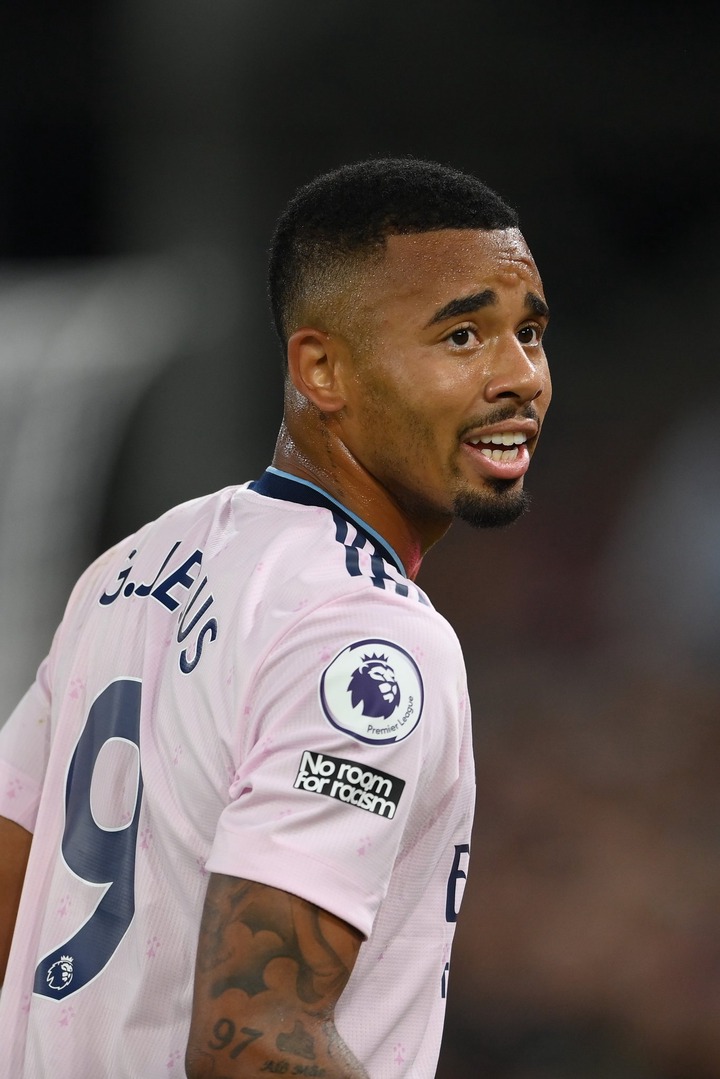 However, Arteta's side looked more composed and improved compared to last season but their were still some mistakes the manager made in the game that would have caused him the game.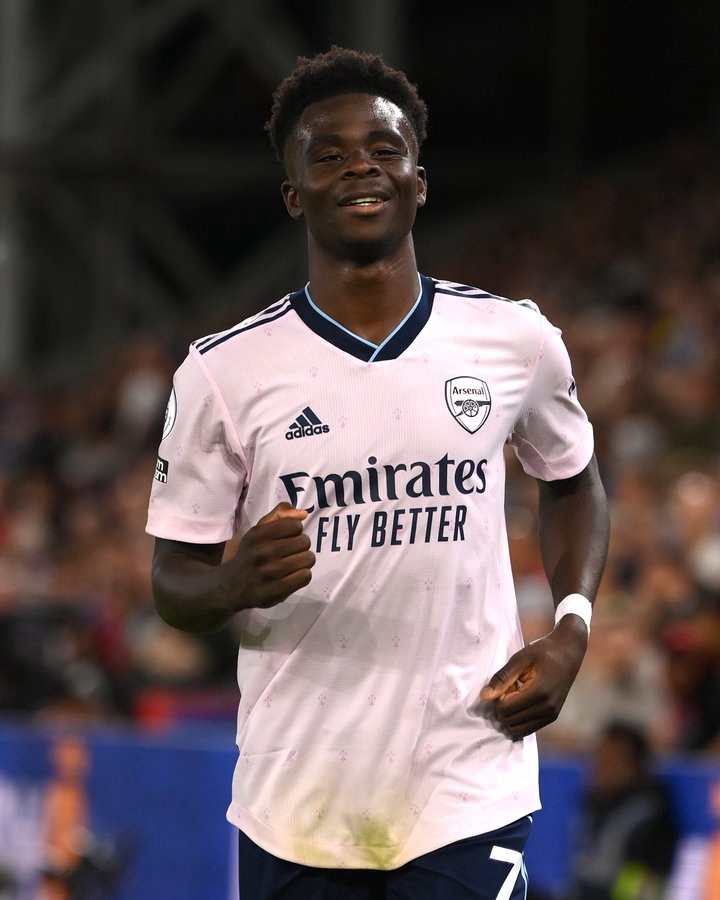 First, the manager should have taken out Bukayo Saka as the England international was not in the game. He was unable to make successful dribbles and missed some clear chances.
Secondly, Arteta should play Gabriel Jesus as a box to box striker. He goes out wide most times and when the wingers try to square play the ball, the No.9 is most times nowhere to be found .
Lastly, his late substitution would have caused him the game as he made his first substitution in the 82nd minute and players like Zinchenko,  Gabriel Jesus, Granit Xhaka, Ødegaard were all tired.