Man United have shared photos of their players arriving at Carrington ahead of today's training in their different luxurious cars, and fans are happy to see the players getting ready ahead of their first match.
In the recent photos shared by Man United on Facebook, the likes of Cristian Erikson, Marcus Rashford, Jadon Sancho, and Ronaldo were all seen in their exotic cars arriving at Carrington.
Below are the photos shared by Man United on Facebook;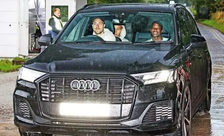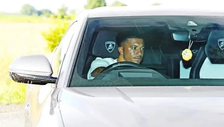 Jadon Sancho has been inspiring for Man United since his journey from Dortmund and fans are expecting him to start against Brighton Hove Albion this weekend.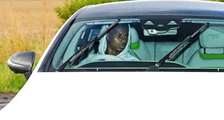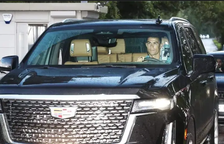 Ronaldo returned to Man United last week after taking a long time off, and he is expected to start against Brighton this weekend in absence of Anthony Martial.
Man United had a very awful campaign last season, and they will be hoping for a better one under Erik Ten Hag.