A tweeter user with the name Mama Akani has stired up reactions after she posted some pictures of her five months old baby who she took out on a spa date. The adorable baby was so relaxed even when he was on water as seen in the photos below.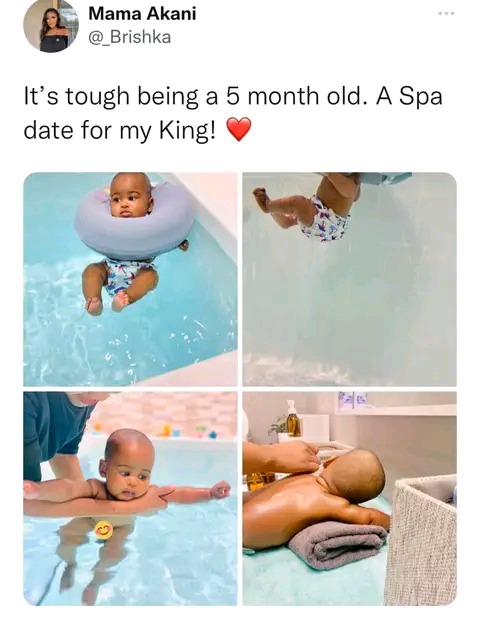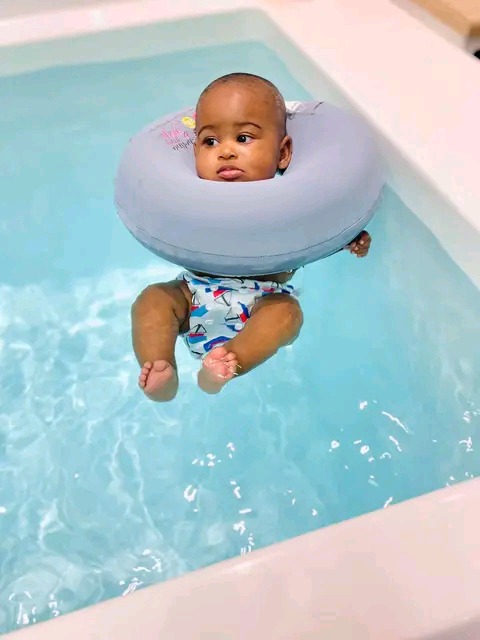 The photos of the baby sparked up reactions among various internet users. Some of them were doubting the real age of the baby while considering his size.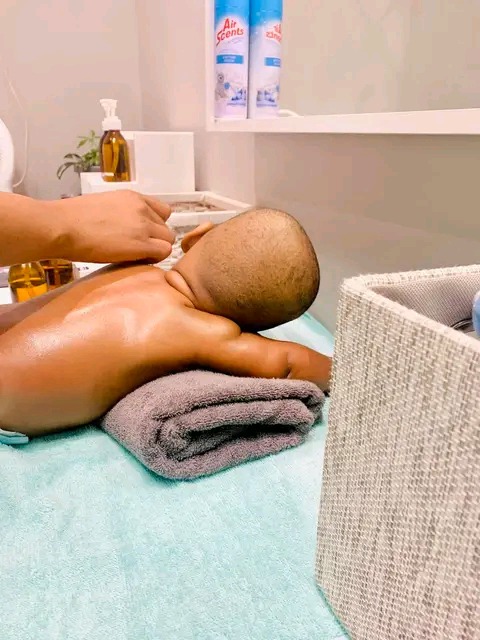 Some wished for the same experience for their own children and others critisized the mother of the baby telling her that she was wrong for taking a five months old baby on a spa date.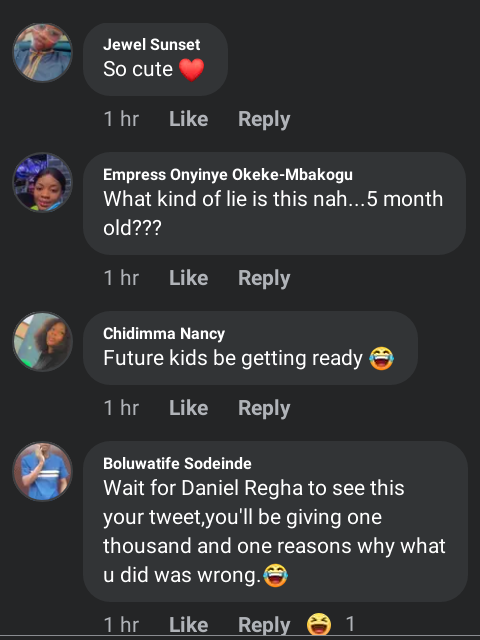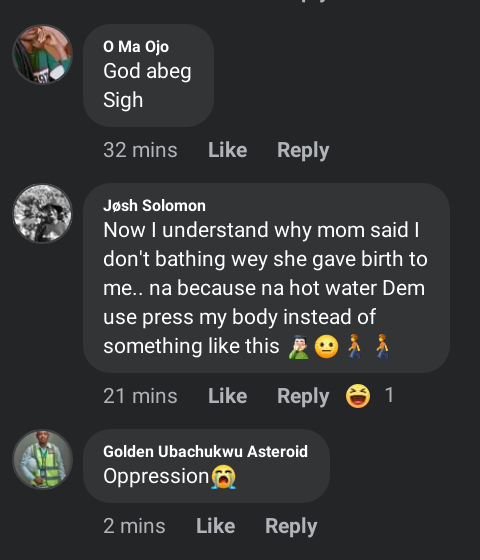 This brings us to the question: is it safe to take your baby on a spa date?
According to a research made by nordichottubs.com, Infants and toddlers under the age of two should not be permitted in a hot tub at all as babies' thin skin makes them more susceptible to overheating. Also, since little ones have very little control over bodily functions, spas become unsanitary almost instantly when 'accidents' happen."
So in general, children under the age of 5 should not use a hot tub due to the risk of overheating, dehydration, and drowning.