Football is a game of contact which makes the possibility of players not receiving a card before each game comes to an end a hard task.
There are many players who are popularly known for getting cards, the likes of Pepe, Vidal, Ramos and so on. But, some footballers are recognized for been disciplined on the pitch in order to avoid getting into the referee's book.
Footballers got booked for so many reasons, it could be as a result of rough tackling, deliberate foul or even talking back at the referee rudely.
Honestly, it is quite hard and tedious for a footballer to play many matches without getting booked. Surprisingly, some players have impressively managed not to get a red card during their career.
Below are 10 footballers who have never been shown red card;
1) Philip Lahm;
The former Bayern Munich right back retired as one of the most decorated player after he won eight German bundesliga titles, the Uefa Champions league and the FIFA world cup.
Philip Lahm played over 400 games for both country and club as a defender, and he was not sent off the pitch even for once
2) Damien duff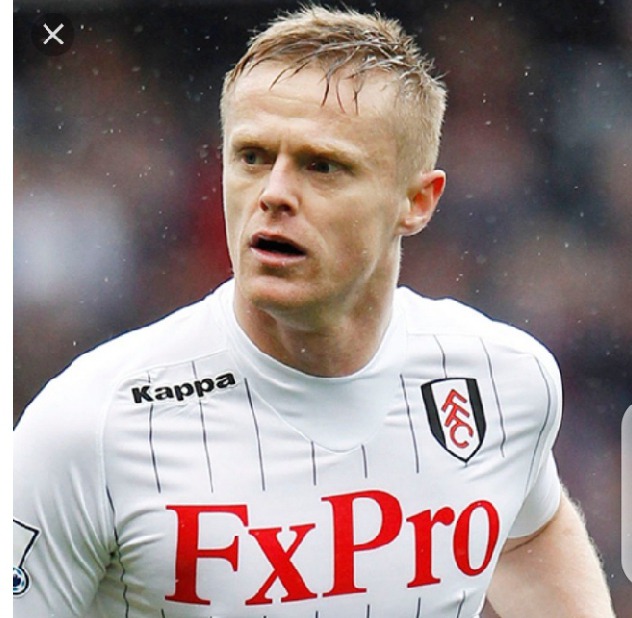 Duff is famously recognized for his pace, speed, balance and comportment on the pitch. The Irishman played for Newscastle United, Fulham and Melbourne city. The retired winger played 632 matches and didn't got any red card.
3) Raul Gonzalez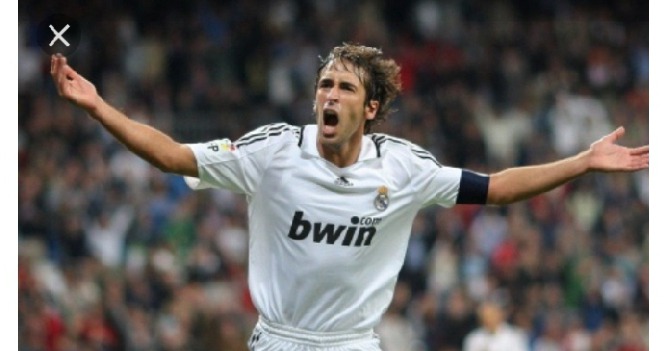 The Spanish legend had a good reputation during his career. His career kicked started at Real Madrid in 1994 and he scored 232 goals for the club. This made him the club's all-time top-scorer before he was later overtaken by Cristiano Ronaldo.
Raul Gonzalez played closed to 900 games without receiving a red card which makes him one of the most disciplined and tolerant footballer in the world.
4) Aaron Hughes;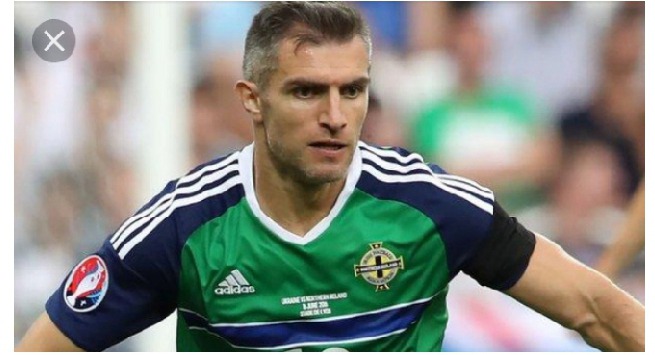 Hughes is an experienced defender who played for Queens Park Rangers(QPR), Newscastle United, Aston Villa and five other clubs.
He appeared 455 times in the English Premier League and also earned more than 100 caps for Northern Ireland and he did not receive a red card.
5) Michel Platini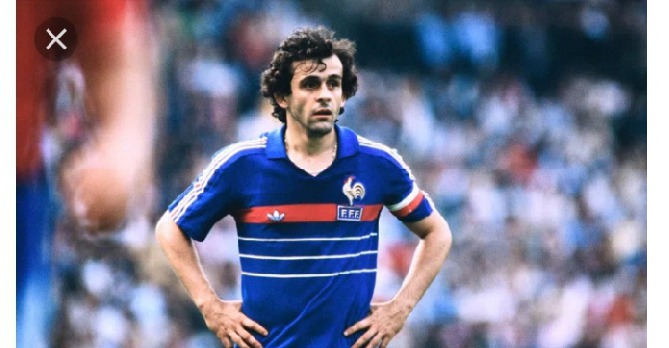 Platini played his professional football across France and Italy. He was popularly recognized at Juventus where he scored 68 goals in 147 games. The French player is regarded as one of the greatest player, having won the Balon d'Or three times. Platini, the former UEFA president did not receive a red card throughout his career as a footballer.
6) Gary Lineker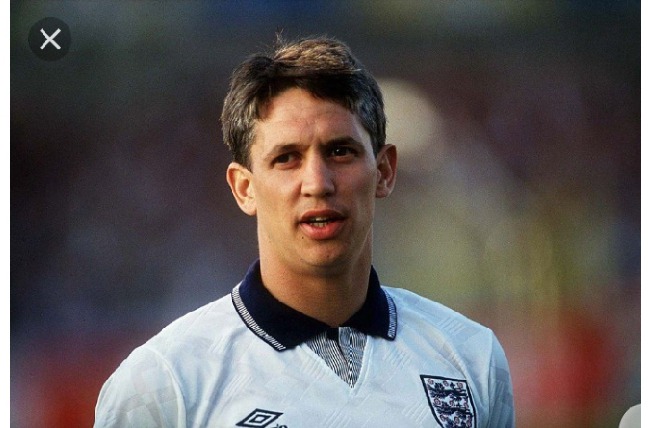 Lineker played for Everton, Tottenham Hotspur and Leicester City in the English Premier League. He also played at Barcelona between 1986 and 1989.
The English player is regarded as one of the most disciplined footballer who cautions himself while on the pitch.
7) Jao Moutinho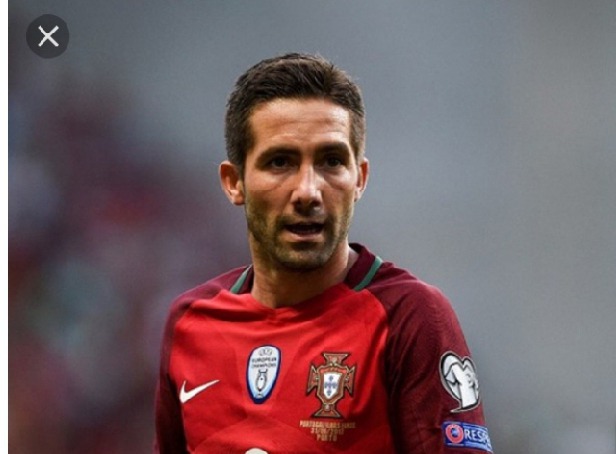 Moutinho has played across three different countries. He is currently at Wolverhampton Wonderers in England. Moutinho would not be forgotten for the role he played to ensure Portugal's victory at the Euro 2016.
The Portuguese midfielder has played more than 400 games, and he has never been sent off.
8) Ryan Giggs;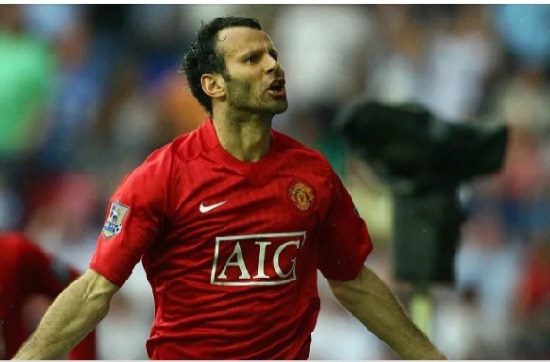 Giggs was a Manchester United player who played for over two decades, he showed that he is well disciplined on the pitch.
The Welshman played 672 games for the Red Devils but was never sent off the pitch, although he received many yellow cards.
9) Andres Iniesta;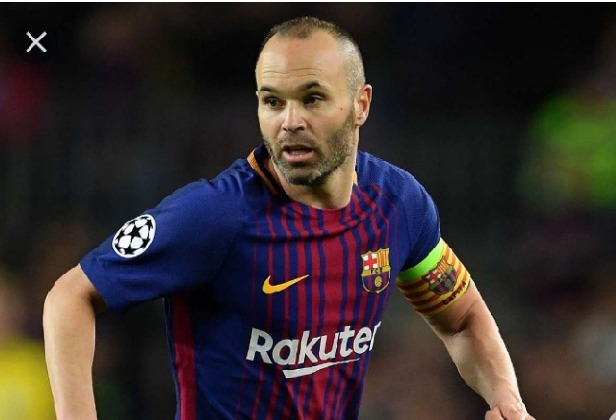 The former Barcelona midfielder won every major trophy at both club and country level which include the Spanish La liga, Copa del Rey, Euro, Uefa Champions League,FIFA world cup and so on.
Iniesta has played many games which include El-classico but the Spanish player has never been red carded.
10) Karim Benzema;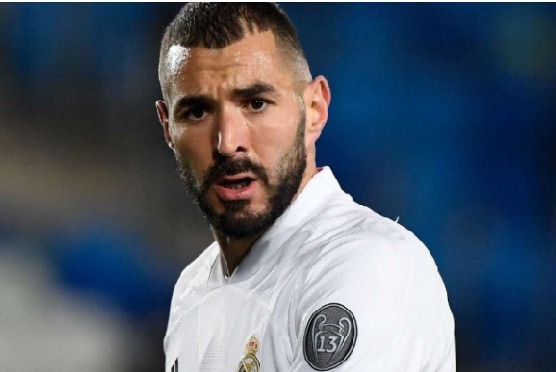 Benzema is a Real Madrid striker who has played over 500 games for Real Madrid, France and Lyon, his former club., Karim Benzema has never received a red card in his entire career.